What is Meeting-Centred Support?
Building on the successful Vibrancy in Meetings Pilot Programme, Woodbrooke Quaker Study Centre and Britain Yearly Meeting trustees agreed to place a local development worker within reach of every Quaker community in Britain. The aim is to do this within the within the next five years. They also agreed to experiment by creating a pilot hub or cluster as a base for other Britain Yearly Meeting and Woodbrooke staff outside London and Birmingham.
What does a local development worker do?

Local development workers offer support to Quaker communities in many ways including:
listening, encouraging and reassuring
connecting Friends with people and resources
signposting to other BYM and Woodbrooke services
facilitating sessions on a variety of themes
helping to review existing activities or processes
assisting with major projects.
Find out from Friends how Vibrancy has made a difference by watching this short video:
When will my meeting get a local development worker?
There are already five staff in place: four local development workers and one coordinator. Our aim is to have four more local development workers in place by autumn 2020. If you think your part of the yearly meeting would benefit from a local development worker please fill out the expressions of interest form below and tell us more. The deadline for submitting an expression of interest form is 1 December 2019.

What will a staff hub be like?
Friends often say that work and support based in Woodbrooke and Friends House can feel a long way away. We plan to trial a hub of Woodbrooke and Britain Yearly Meeting staff outside of London and Birmingham. The hub aims to improve links between local Quaker communities and our yearly meeting-wide organisations. It will also provide more locally-based support for meetings' services. In time it may also become a home for other Quaker groups and projects.

Where will we base the staff hub?

We have not yet chosen a location. We'd like to hear from Friends who'd like to explore the idea of hosting a staff hub near them. Individuals or groups may fill out the expressions of interest form below. The deadline for expressions of interest is 1 December 2019.
Expressions of interest form

Your input will help us:
work out where to site a pilot hub
decide how, where and in what order we roll out local development workers across the yearly meeting
Most of the questions in the expression of interest form (offsite link) include free text answer spaces so you can respond in your own words. Most boxes allow a limited amount of characters, but please keep your answer as concise as possible. We only need an overview at this point and will be reviewing all information we receive in mid December. We will get in touch with you if we need to know more detail about something you mention on the form. Remember that others might be telling us about your locality too.

Have questions about the expression of interest form? Check our Frequently Asked Questions (PDF) to find your answer.
BYM and Woodbrooke will be joint data controllers of the personal data you provide to us through this survey. By completing this survey and providing your personal data you are consenting to our processing of the data for the below purpose.
We will use this data to inform the upcoming phases of the Vibrancy project as described in the introductory text for this survey.
All data provided will be kept securely and not shared with any other organisations, or used for any other purposes.
We will keep this data for 5 years, after which time it will be securely disposed of.
If we transfer this data to any external software providers, we will take all reasonable steps to ensure they comply with GDPR.
We do not use data to make automated decisions or in any profiling. We do not sell data.
Other resources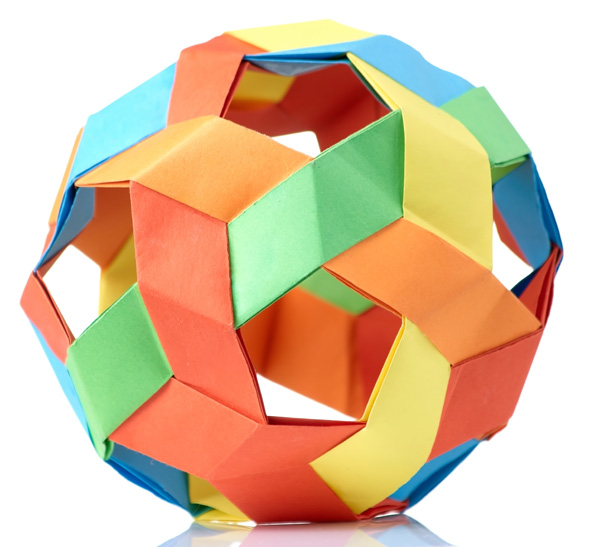 If you plan to discuss this in your Quaker community these resources may be useful: