What is Meeting-Centred Support?
The number of Quakers is declining slowly, and meetings are getting smaller. For many meetings, that means the focus is on keeping going. They care about Quaker work in the world, but don't have as much time or energy to get involved as they'd like.
At the same time, the number of young adult Quaker groups is growing. There's an appetite to try new ways of doing things.
And the same questions being discussed beyond the Quaker community – questions about the right balance of resources between north and south, London and the rest of Britain, and between Britain's different nations – are important for national Quaker work too.
Meeting-centred support is the joint response of Britain Yearly Meeting and Woodbrooke trustees to these challenges. It means working in new and different ways to help Quaker communities across the Yearly Meeting to thrive.
A key part of this is recruiting more local development workers. These are staff based closer to where Quakers are, walking alongside them, connecting them to others, and facilitating their work. In 2024, there'll be a local development worker in reach of every Quaker community in Britain.
We're also going to experiment with a pilot hub outside London and Birmingham. This will be a new location for some staff working for Woodbrooke and Britain Yearly Meeting.
What does a local development worker do?
Local development workers offer support to Quaker communities in many ways including:
listening, encouraging and reassuring
connecting Friends with people and resources
signposting to other BYM and Woodbrooke services
facilitating sessions on a variety of themes
helping to review existing activities or processes
assisting with major projects.
The approach reflects learning from the successful Vibrancy in Meetings pilot. Find out from Friends how Vibrancy made a difference by watching this short video:
Pressing play on the video below will set a third-party cookie. Please see our cookies page to find out more.
When will my meeting get a local development worker?
There are already five staff in place: four local development workers and one coordinator. Our aim is to have four more local development workers in place by autumn 2020, with a new group each year until 2024.
If you think your part of the yearly meeting would benefit from a local development worker, we'd love to hear from you. Find out about how to get in touch below.
What will a staff hub be like?
Friends often say that work and support based in Woodbrooke and Friends House can feel a long way away. We plan to trial a hub of Woodbrooke and Britain Yearly Meeting staff outside London and Birmingham.
The hub aims to improve links between local Quaker communities and our yearly meeting-wide organisations. It will also provide more locally-based support for meetings' services. In time it may also become a home for other Quaker groups and projects.
Where will we base the staff hub?
We have not yet chosen a location, but hope to do so in the spring of 2020.
What to do if you're interested in hosting a local development worker
We originally invited Quaker communities to let us know by 1 December 2019 if they were interested in hosting a local development worker or the pilot hub.
We received almost forty expressions of interest from across Britain. We are now considering next steps and responding to everyone who took the time to get in touch. The expressions of interest process is part of a wider discernment process which is being held by Quaker Life Central Committee and no decisions have yet been made.
If your Quaker community didn't submit an expression of interest in a local development worker, it's not too late! We'll be introducing three or four new local development workers across the yearly meeting every year for the next four or five years. So we'd still love to hear from you.
Please get in touch by emailing us at mcs@quaker.org.uk to begin the conversation.
Other resources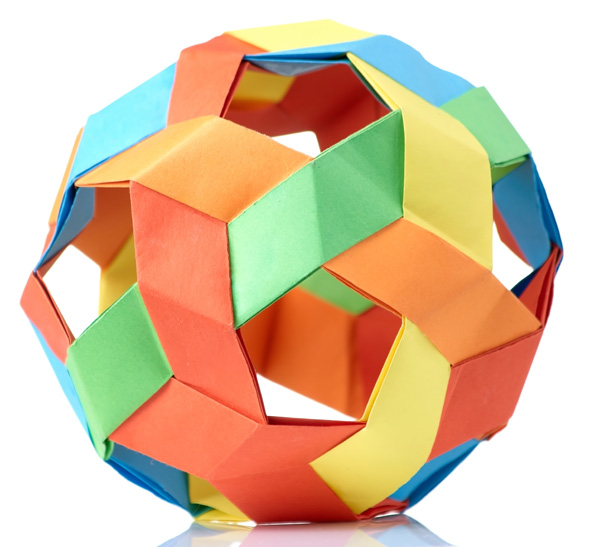 If you plan to discuss this in your Quaker community these resources may be useful: