We need photographs of Quakers!

If you have a camera or a smartphone why not join us to build a bank of images? The best images will be used on our website and for other publicity. This will save money that we can use for other work.
At the start of each month we'll set a theme and announce it here and in Quake!. As we enter spring and our creative juices start flowing, we'd love to see your images on the theme of 'spring'. You can interpret the theme as you wish so it could be a shot of Quakers among spring flowers, Easter, flowers outside the meeting house... no ripped up mattresses please.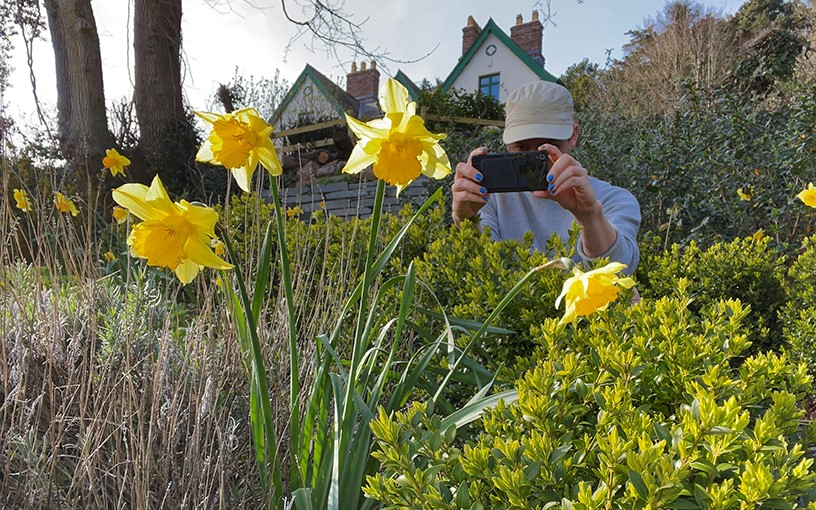 Before sending the photos please consider:
Are the images free of blurs?
Is it likely we can get permission from people in the photos to use their image?
Are the images yours to send?
Here's a short guide on taking pictures that tell a story (PDF).
Please send the photos to photos@quaker.org.uk along with a very brief description of what's happening in the image(s). Make sure they are attached at full size, although emails of over 36MB will not reach us. If you have lots of photographs please send us the best and let us know that you have more.
If your images are suitable for use, then we'll get back to you to check permissions and a few details. If your images aren't suitable we'll safely delete your email and attachments.
Header photograph of DSEI 2017 by Norwich Quakers