Average read time: 3 minutes
What does Quaker community look like in 2023?
As a new year begins, Paul Parker looks at what might lie ahead.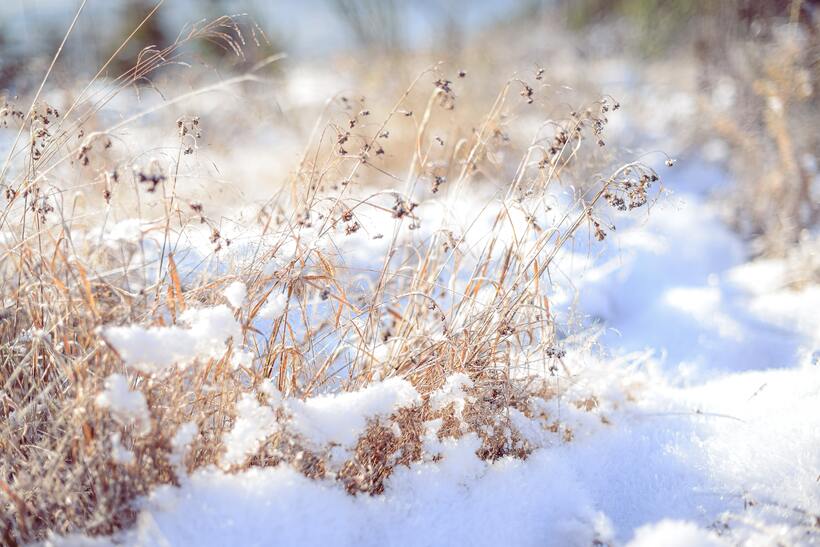 Quakers are a worshipping community. Our simple way of worshipping, of seeking the leadings of the Spirit for us, depends on us coming together in groups. It is a corporate act, a recognition that the body has many members. We can worship individually, of course – and many Quakers have our own personal spiritual practices – but we recognise that seeking God's will for us is best done together.
Individually, our discernment can be partial, bounded by the limitations of our own lived experience, our preconceived ideas and opinions, and how we are feeling. Together, worshipping in community, we can come closer to seeing the Truth as it is – our personal vision enhanced by the insights others bring. That sharpens up our view, like focusing a telescope.

So community matters. It matters who is there. It matters who is heard. It matters how people feel and how they participate. It matters that people feel welcomed and safe, and it matters that people are accountable within their group. Being a true community is hard – it has been described as "where the person you least want to live with always lives". So we have to work at it.
Sharing in community
Loving people is rewarding, but it's difficult. It's why Quaker communities have elders and pastoral care Friends (until recently called overseers, until the oppressive connotations of that term were fully recognised). They are there to make sure the spiritual and practical needs of the community are looked after. But everyone in a community shares that responsibility – loving each other takes all of us.
Quaker communities, if they are to work as worshipping communities, need to flourish together. In 1657, George Fox, leading light of the early Quaker movement, advised Friends to "know one another in that which is eternal, which was before the world was". That means sharing our spiritual experiences, living into each other's joys and sorrows, supporting one another through difficulty, and celebrating together.
It means giving service to one another. Service, humbly and gladly given, is the glue that holds communities together. It's the small things as well as the large. The humdrum as well as the inspirational. Putting the chairs out for meeting, or setting up the Zoom link, is as important to the community as the wise words spoken in worship, or the rice pudding taken to the door of the Friend with the broken hip. Community is all these things.
Being present to community
As we "walk with a smile" into the new year, with war continuing in Ukraine, climate breakdown looming ever larger, and a domestic cost-of-living crisis blighting the lives of those in our communities, one certainty is that community will become more and more important. In times of despair, we need other people to comfort us. In times of need, other people can care for us. In the spiritual wilderness, other people's insights can inspire us. Our community is our well-being.
In 2023, communities are taking on new forms – we can come together online, in person, in hybrid forms, on social media. We can meet regularly, occasionally, or fleetingly. We can worship together in a circle of silence, as one tile among many in the shared silence of an online meeting, on our mobile phones, or alone knowing others alone elsewhere are worshipping with us. In all these forms our community is present, and we must be present to it in return.
Which are your Quaker communities in 2023? What are you contributing to nurture them? What service do you give to glue the community around you together? Who are you inviting in?
Community matters. What are you doing to look after yours?