Seeing signs of hope in a fragile world
An exploration of how privilege and power may get in the way of effective work for justice sparked intensely moving and reflective ministry, as 1,200 Quakers gathered for Yearly Meeting (YM) this week.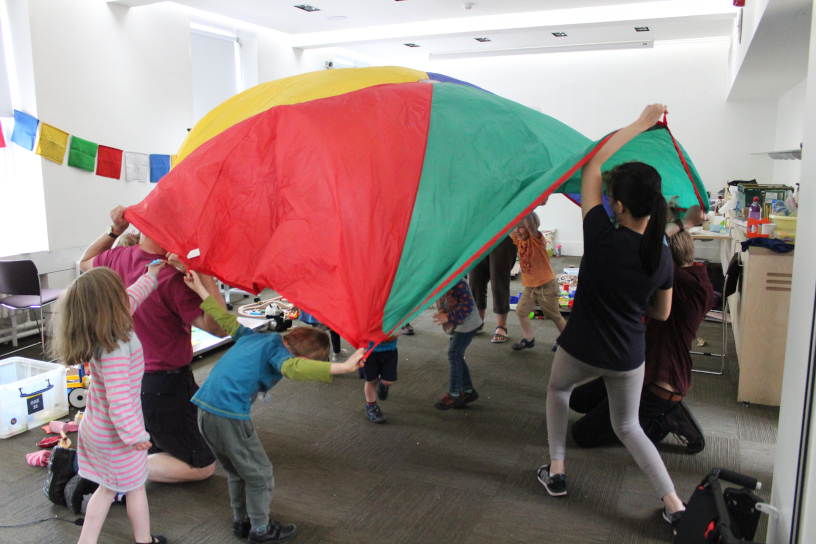 The four-day programme is a meeting for witness and worship, and for sharing Quaker faith which holds that all are unique and of equal value. There was time for good food, fun and fellowship, singing and dancing, picnics in the garden and time to meet old friends and make new ones. Record numbers of children from babies to 18 year olds enjoyed learning about caring, sharing, looking after the world and each other.
[QUOTE-START]
We are fearful of the monsters of war and climate breakdown that are hurting our fragile Earth.

- Minute 33 Yearly Meeting 2019
[QUOTE-END]
Powerful speakers and personal stories helped to confront privilege and lack of privilege. A minute (33) recorded by clerks said: "Where we have privilege we can choose how to use it: we must choose carefully. We must each learn to love who we are, be authentic, and act out that love in the world, working in partnership to dismantle the institutions and transform the systems that marginalise people."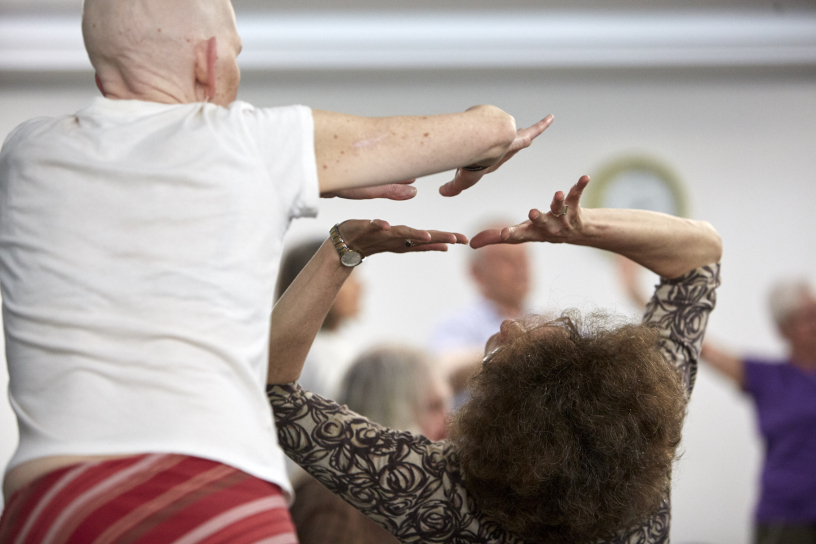 Underlining Quakers' deepest concerns the minute said, "We are fearful of the monsters of war and climate breakdown that are hurting our fragile Earth. We know there is pain around inclusion in our meetings. Fear is holding us back. We fear being misjudged or being seen as preaching, and so we fail to challenge the norm. We fear losing our status. We need to address our fear to begin to do something positive. We have seen signs of hope, but we have work to do, to transform ourselves, our communities and our world."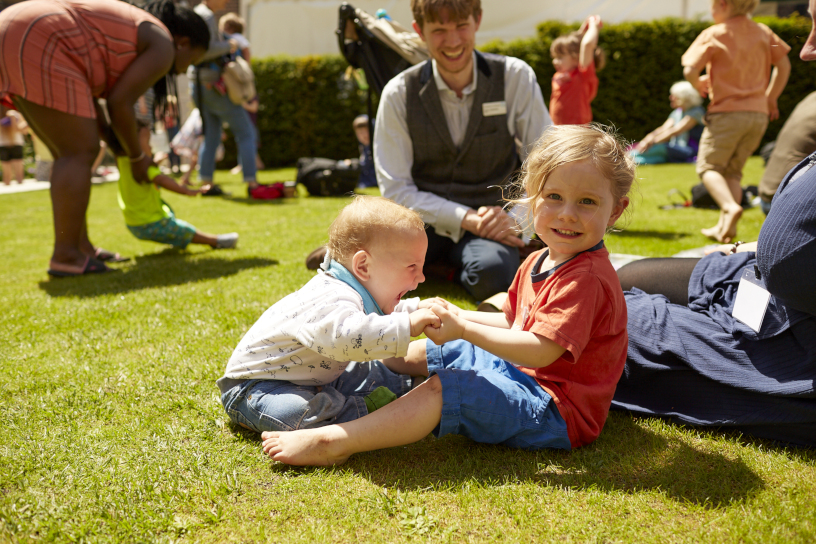 The minute encouraged everyone to "take passion back to our meetings: our passionate connection to the Earth…. We call on Friends throughout our Yearly Meeting to continue this work in our meeting communities, to deepen and extend the work we have done, so that we can be the community we need to be to face the future."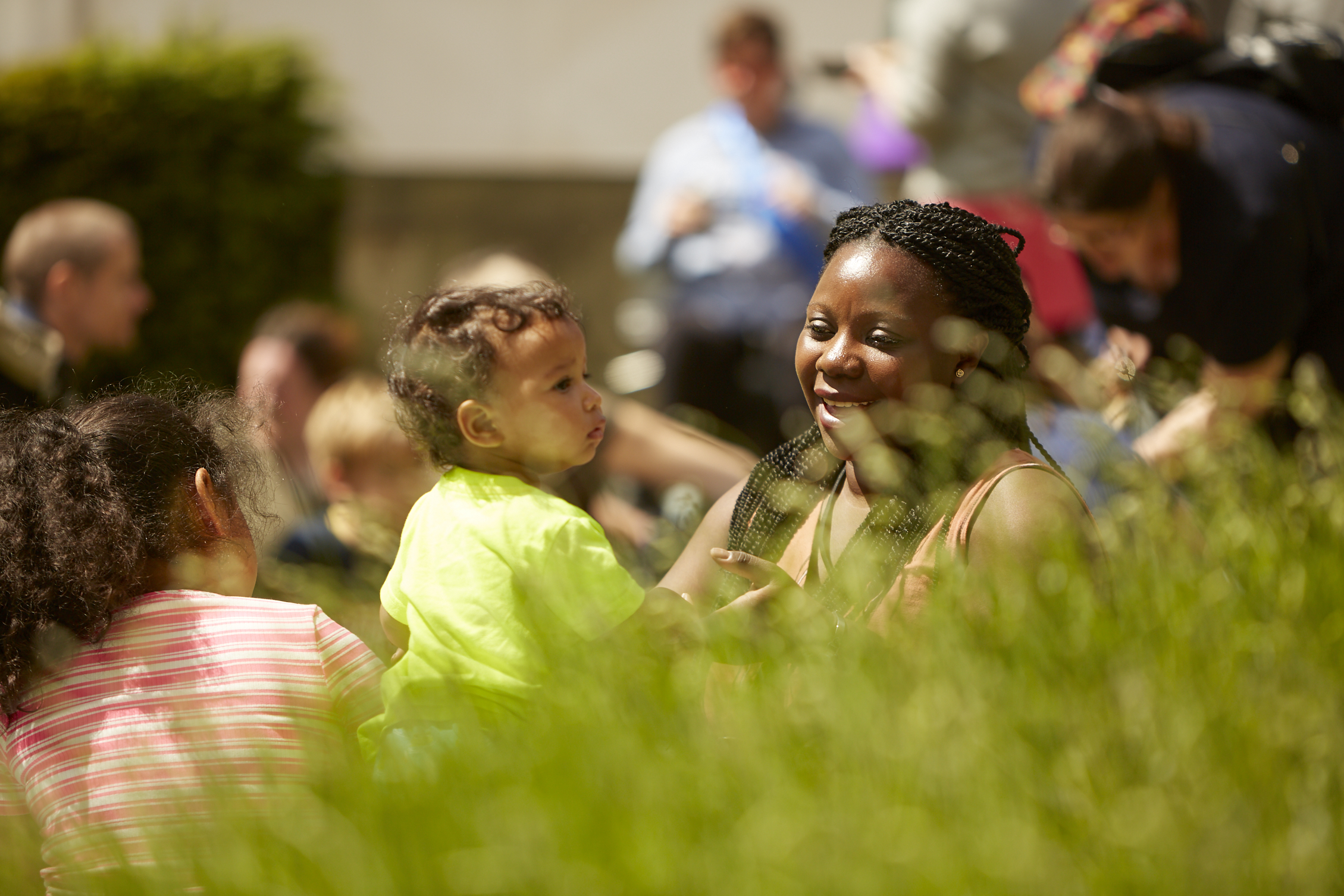 Listen to the introductions and read the epistle and minutes

Yearly Meeting Gathering will be at the University of Bath, 1 to 7 August 2020.