Step forward for reuniting refugee families
The Refugee (Family Reunion) Bill passed its Second Reading today, Friday. Quakers across Britain are encouraging their MPs to support the bill.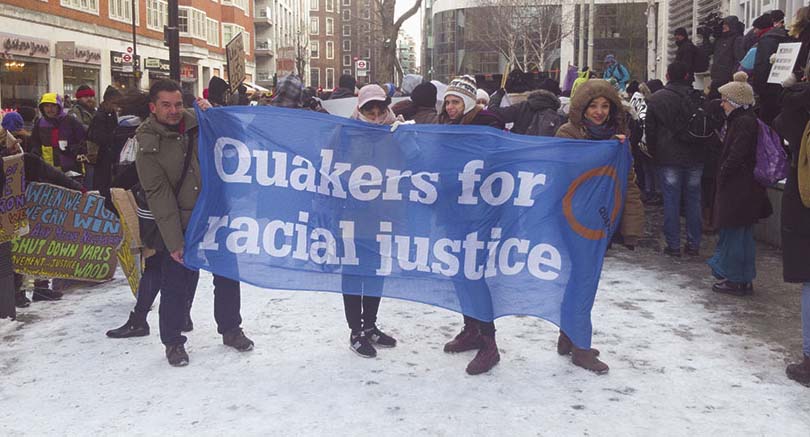 Quakers are working towards changing the laws that push people from migrant and refugee communities into destitution, detention and deportation.
"People fleeing war or starvation should not be forced to choose between their family and their safety," says Jessica Metheringham, Parliamentary Engagement Officer for Quakers in Britain. "Refugees granted the right to stay in the UK should be able to sponsor family members to join them."
She says, "As Quakers we believe that there is that of God in everyone. Our Sanctuary Everywhere programme works to create a culture of welcome and hospitality. It is our duty to remember the humanity of all and to provide sanctuary to all."
[QUOTE-START]
It cannot be morally right to keep families apart when we have the ability to reunite them.

- Jessica Metheringham, Quakers in Britain
[QUOTE-END]
The bill proposes three changes that would make family reunion easier.
The definition of a family member would widen. The new definition would include siblings.
The bill has no income or age limit. This means that unaccompanied child refugees can act as a sponsor for their parents.
It reinstates legal aid for refugee cases of family reunion.
As it is a Private Member's Bill, it needed the support of 100 MPs. Voting figures were, 129 for and 42 against. This means it progresses to the Committee stage. However, it could also become legislation by being incorporated into the next Immigration Bill.

Read the full text of the bill and Jessica Metheringham's blog.