Quakers urge Defence Secretary to rethink Overseas Operations Bill
Quakers in Britain have written to Defence Secretary Ben Wallace to express concern about the Overseas Operations (Service Personnel and Veterans) Bill.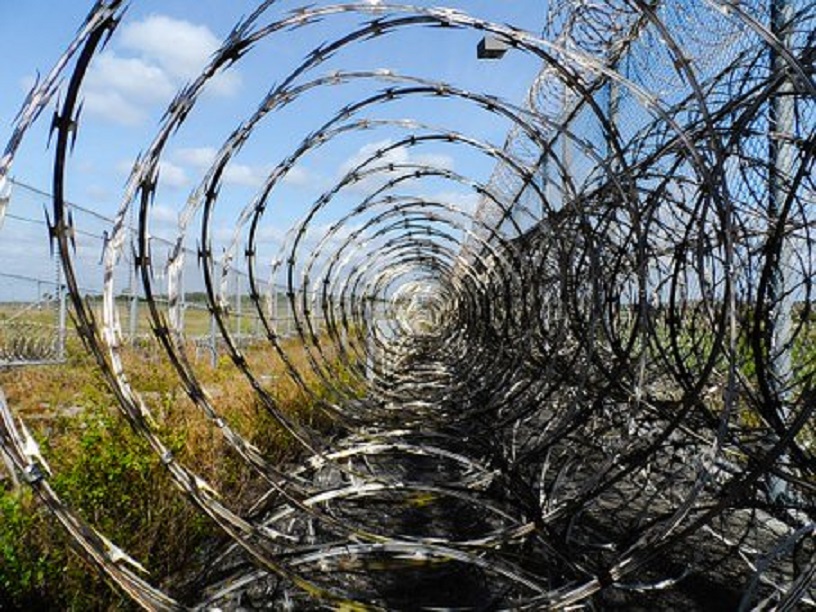 Quakers are led by their faith to pursue truth and justice as key to human community, peace and security. They believe the Bill would undermine the ability of the judiciary to hold the UK government and authorities to account.
The Bill would decriminalise torture and other crimes against humanity by British soldiers if those crimes were committed more than five years previously. It marks an unprecedented departure from the UN Convention Against Torture, European Convention on Human Rights, and Geneva Conventions. Treaties and Conventions are vital for trust and accountability between nations. The Bill increases the likelihood that war crimes will be covered up and structural problems within the armed forces will go unaddressed.
The Bill is due to have its second reading in the House of Commons on 23 September 2020. Quakers in Britain are urging the government to pause the Bill to consult more widely about its impact and consider alternative approaches.
Quakers in Britain support the efforts of Quaker Concern for the Abolition of Torture (Q-CAT) and Freedom from Torture to scrutinise and challenge the Bill.