Quakers awarded for pay transparency
Quakers in Britain have become the first major religious body to be awarded the Pay Compare Mark.
The mark is awarded to employers who disclose the gap between their highest and lower paid workers on the Pay Compare website.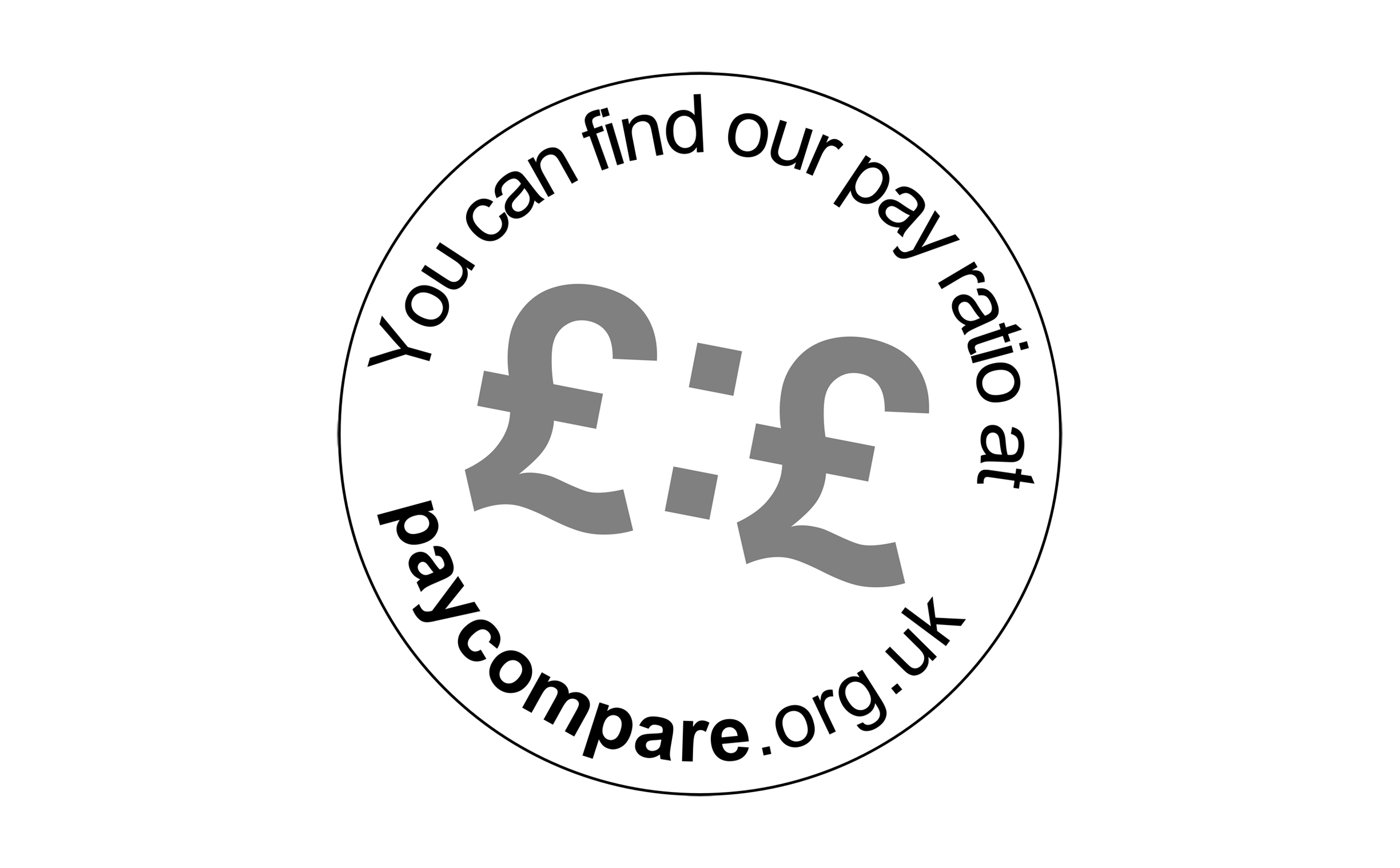 A submission from Britain Yearly Meeting (BYM) for Quakers in Britain, shows there are two pay scales, for those based in London and those outside it, both with a maximum of 1:4 ratio between the highest and lowest paid member of staff. This results in an overall ratio for BYM employees of 1:4.7 (one to four point seven). This covers all staff employed by the central body of the organisation, those of its commercial hospitality business and those employed regionally, for instance at the historic Swarthmoor Hall, in Cumbria.
The Quakers' award for transparency comes amid increasing concern over high levels of inequality in Britain. Media reports of the chief executives of the UK's leading companies now typically earning 129 times more than their average employee have prompted calls for organisations to be more transparent about the gaps between the highest and lowest paid within their workforce.
"Our vision of equality springs from our profound sense of the worth of every human being," said Paul Parker, Recording Clerk for Quakers in Britain. "Every person's life is sacred and in this we are all equal. Neither money nor status can serve as a true measure of the value of any individual or group."
"Publishing our pay ratio is an important part of our faith-led commitment to work for a more equal Britain," he said. "Quakers have been calling on the government to do more to tackle economic inequality. So it's only right that we are transparent about how we share financial rewards within our own organisation."
[QUOTE-START]
Neither money nor status can serve as a true measure of the value of any individual or group

- Paul Parker, Recording Clerk
[QUOTE-END]
Some studies show that organisations with lower pay ratios experience greater loyalty, lower absenteeism and lower turnover among their staff.

Paul Grey agrees. He is the head of the Quakers' commercial hospitality company that welcomes around 320,000 customers a year to Swarthmoor Hall and to Friends House, the central offices and conference centre in London.
"Our pay ratio policy is an important factor behind our success as an ethical commercial business," he said. "Being transparent about how we reward staff has helped us to build a stronger staff community. Our customers can see we are putting into practice our values-based commitments."
Stuart Hill, Executive Director and founder of Pay Compare, described Quakers' award as a very exciting development and a real trailblazer. The Pay Compare website at www.paycompare.org.uk was set up to make it easier for consumers, investors and others to support fairer employers.