Peacebuilding is everyone's business, say Quakers
Relations around the world are becoming tenser. An exciting new Quaker resource offers realistic steps towards creating lasting peace.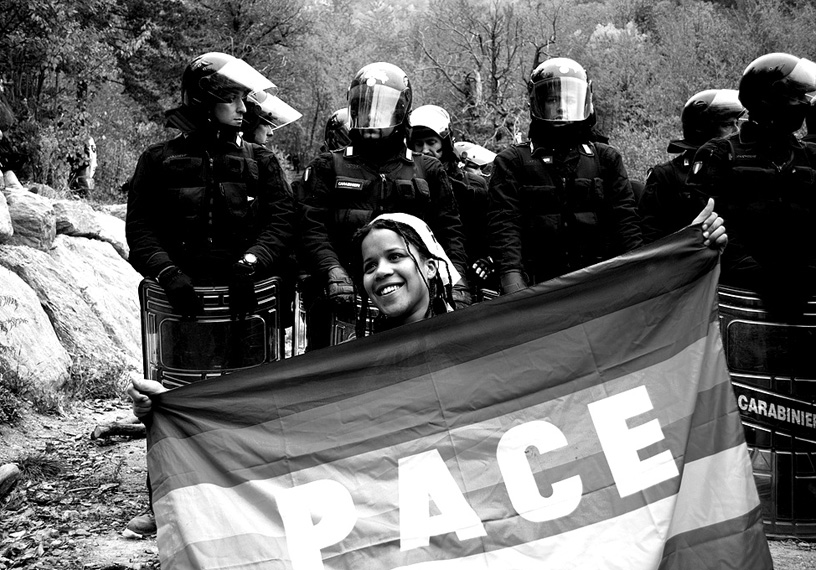 Quaker Council for European Affairs has just released a hands-on manual called Building Peace Together. It makes the case for peacebuilding and offers many practical tools. The tools can be used by all sorts of organisations and individuals.
The pack includes advice and guidance on:
peacebuilding principles
finding the issues that cause conflict
steps to avoiding future conflict.
These are all needed when countries or groups start to talk. There are 80 real-world examples of the tools in action. The pack also includes exercises to get people thinking and questioning.
The peacebuilding tools are arranged into 11 sections. These sections cover the same areas as government ministries and include justice, environment and education.
The work it promotes aims to include as wide a range of people as possible. The aim is to come up with long-term plans for keeping the peace.
Who can use the pack?
professional peacebuilders
policy makers
individuals who want to build more peaceful societies.
Olivia Caeymaex, QCEA Peace Programme Lead, said:

"At QCEA we are engaging directly with the governments and institutions who decide how to respond to security challenges around the world. Building Peace Together is designed to show policy makers that peacebuilding is not wishful thinking. This new resource includes 80 real examples of where peacebuilding has succeeded across 11 sectors of government. Peacebuilding really is everyone's business."
Julian Egan, International Alert:

"This report comes at a critical time. Since 2010 more conflicts have been starting and less are being resolved. We need to change the way we work. This means dealing more with the root causes of conflict. Building Peace Together highlights that peacebuilding does work and importantly, how we should go about it. Critically, it illustrates the important and practical role that people working on education, health, justice, security and other areas can and are playing in contributing to more peaceful societies, dispelling the notion that peace is something niche or that is limited to governments and peacebuilding organisations. Only together can we foster a more peaceful and prosperous world."