Immigration Bill makes progress
Quakers are determined to dismantle discrimination wherever they find it. This week led many Quakers across Britain to write to their MPs about the Immigration Bill.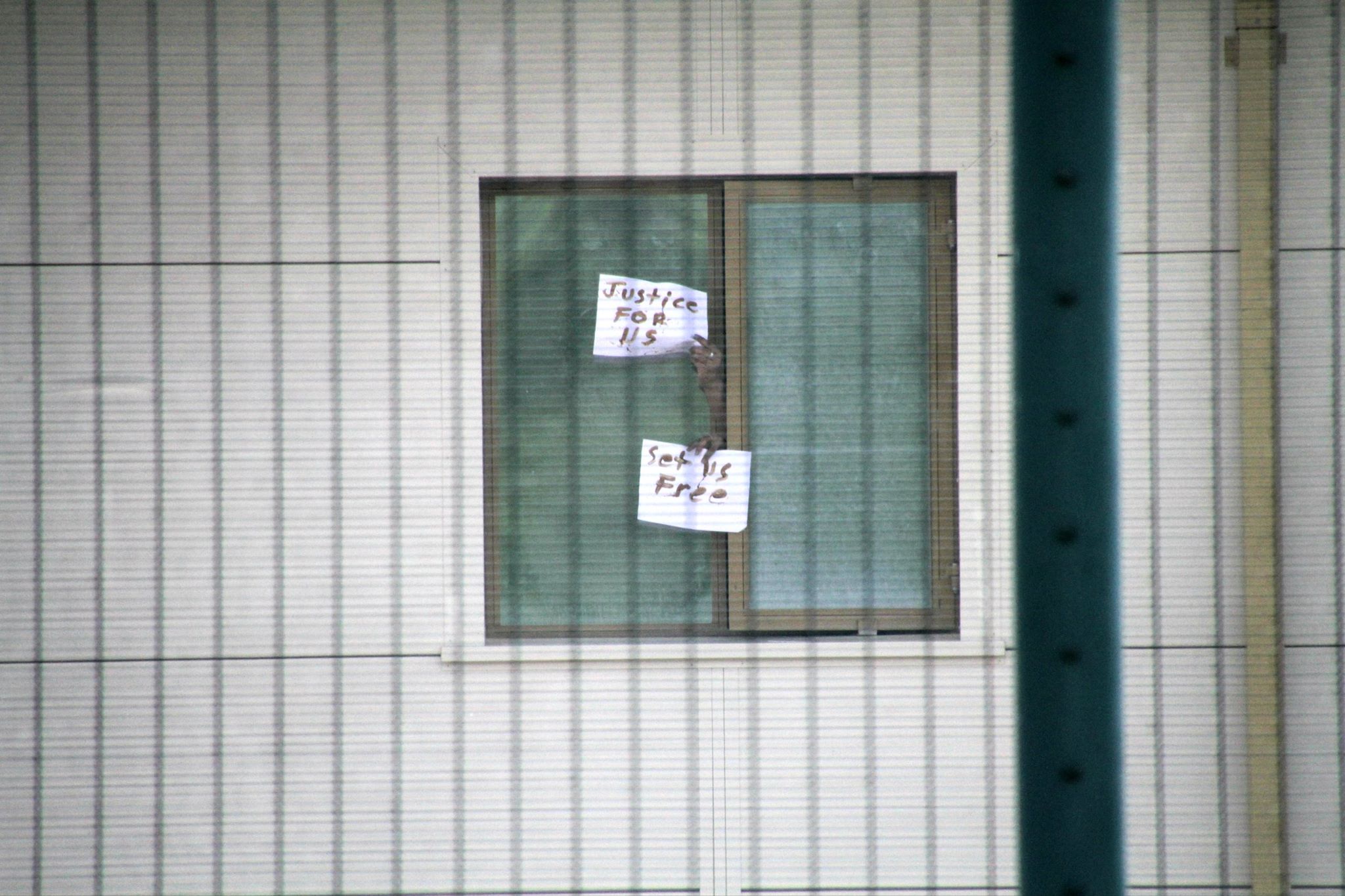 As the bill passed through committee stage, Jessica Metheringham, Parliamentary Engagement officer for Quakers in Britain explained the process:
"One of the amendments to the bill proposed during committee (which was rejected but is expected to appear again at the next stage of the bill process) would limit immigration detention to 28 days. If an amendment like this becomes part of the bill, then it would be a significant step towards ending immigration detention altogether."
"However," she continued, "it is likely that because the Immigration Bill is part of the process of withdrawing from the European Union, the new law could only apply to European Economic Area (EEA) and Swiss citizens. This means that EEA/Swiss citizens couldn't be held in immigration detention for longer than 28 days, but that citizens of other countries could. It would create a two-tier system."
Immigration detention is one of four key areas where Quakers are campaigning for change:
Right to family life
Right to work
Burden of proof
Limit to detention for 28 days
Next step is for the bill to come back to the floor of the House of Commons for report and Third Reading stage. While that date is unknown there is time for Quakers to urge MPs to vote for the amendment on detention. "This may seem like a small step but we need to keep pushing at this open door," said Jessica Metheringham.

Hundreds of Quakers around Britain have responded to the migration crisis by acting in solidarity with refugees and migrants. Quakers in Britain as an organisation now provides funding, guidance and political advocacy support to a network of local Quaker meetings who pledge to create a culture of welcome in their communities.