Faith representatives speak out on immigration
As MPs return to parliament tomorrow (Monday) faith representatives, including Quakers in Britain, urge the government to rethink their approach to immigration, to move away from a hostile environment towards a culture of sanctuary.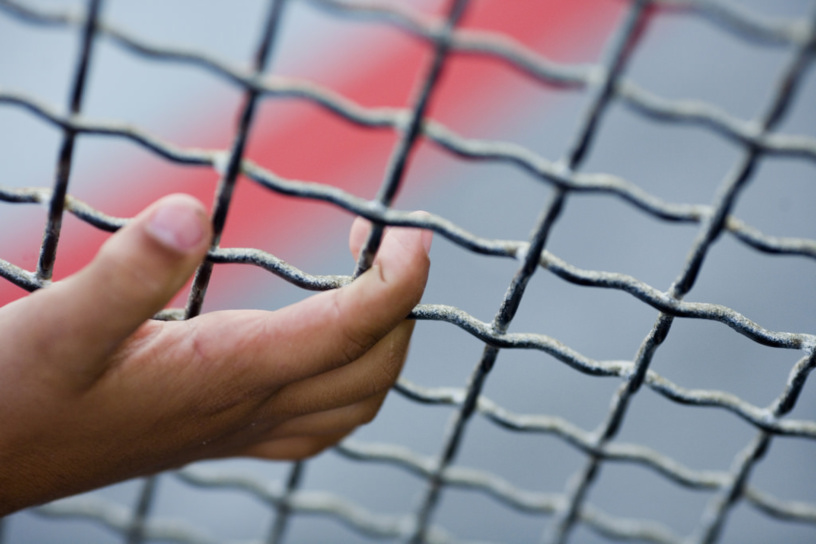 The full text of the letter follows:
"As representatives of faith communities, we are dismayed by the current debate around immigration. The long-awaited Immigration white paper is misguided and disjointed, the promised engagement unclear, and the Immigration and Social Security Co-ordination Bill a missed opportunity.
"Urgent action is needed to create a more humane system. Refugee families must be kept together, and close family members allowed to join their children in the UK. The right to work after six months should be extended to all people seeking asylum. There must be a time limit on immigration detention, an end to the detention of vulnerable people, and a genuine discussion about the often impossible standards of proof required by the immigration system. The first reaction to those arriving in boats should not be to disbelieve their stories.
"Today is Epiphany, the twelfth day of Christmas; the story of the flight of the Holy Family echoes the plight of refugees around the world. We say to the government: let us help you transform the hostile environment, not into a compliant environment, but into a culture of sanctuary."
Signed by:
John Adegoke, Chair, Unification Council of Cherubim & Seraphim Churches, Europe Chapter
Rt. Revd Jonathan Clark, Bishop of Croydon
John Collings, Secretary of the Church & Society Committee of the National Synod of Scotland of the United Reformed Church
Dr Patrick Coyle, Chair of Cytûn: Churches Together in Wales
John P Cross, Moderator of the General Assembly of the United Free Church of Scotland
Most Revd John Davies, Archbishop of Wales
Revd Canon Aled Edwards OBE, CEO Cytûn: Churches Together in Wales
Derek Estill, Moderator of the General Assembly of the United Reformed Church
Bob Fyffe, General Secretary, Churches Together in Britain and Ireland
Revd Fleur Houston, Churches Refugee Network
Rt. Revd Richard Jackson, Bishop of Lewes
Revd Dr Stephen Keyworth, Faith and Society Team Leader, Baptist Union of Great Britain
Derek McAuley, Chief Officer, General Assembly of Unitarian and Free Christian Churches
Kathy Mohan, CEO, Housing Justice
Revd Judith Morris, General Secretary, Baptist Union of Wales
Paul Parker, Recording Clerk, Quakers in Britain
Rt. Revd Joanna Penberthy, Bishop of St Davids
Most Revd Mark Strange, Bishop of Moray, Ross & Caithness, and Primus of the Scottish Episcopal Church