Faith leaders urge government to scrap two-child policy
Today, faith representatives – including Paul Parker, Recording Clerk for Quakers in Britain – are urging the government to rethink its two-child limit policy, for child tax credits.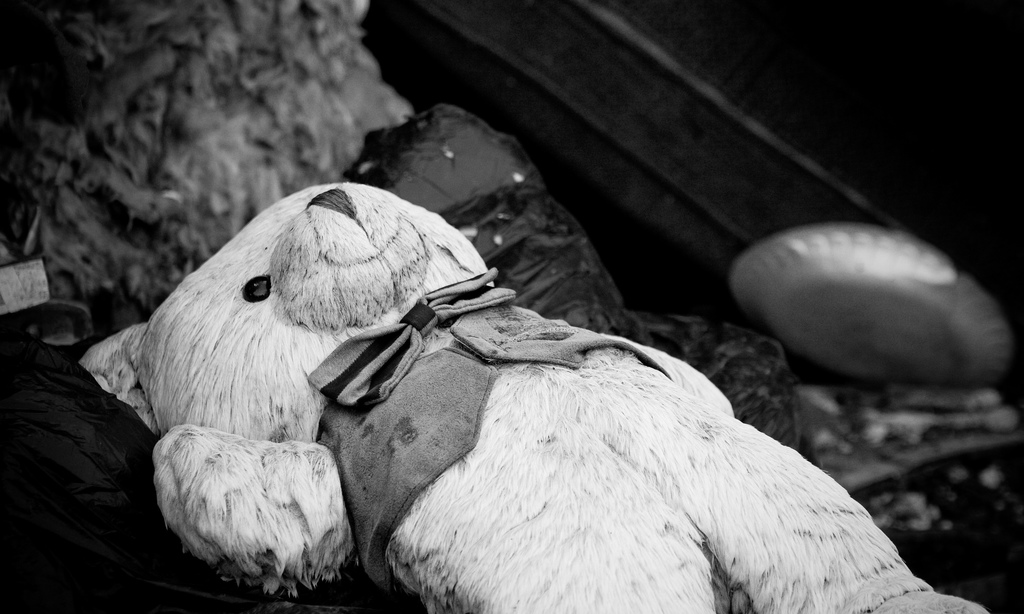 The policy restricts tax credit and universal credit to the first two children in a family.
Already, around 160,000 families with newborn babies are up to £2,780 a year worse off than if their youngest child had been born in the previous year.
Letter to The Times
In a letter to The Times, 60 bishops from the Church of England and senior representatives from other Christian, Jewish and Muslim organisations highlight how the policy is trapping families in poverty.
Writing one year since the policy came in, they say at least 200,000 more children and their families will be pushed into poverty by the time it is fully implemented, whilst many more than this will be locked even more firmly in poverty.
An unhappy birthday
The letter coincides with the publication of a new report from the End Child Poverty Coalition. The report, Unhappy Birthday: the two-child limit at one year, written by End Child Poverty coalition members, the Child Poverty Action Group and the Church of England, warns that the full impact of the policy has yet to be seen.
Alison Garnham, Chief Executive of the Child Poverty Action Group, said:
"The two-child limit is a very troubling policy. It breaks the link between need and benefit entitlement which has been at the heart of our social security system for decades. It says that some children are less deserving than others simply because of how many siblings they have, and removes the safety net for families who when supporting themselves have three or more children, but then fall on hard times because of illness, bereavement or job loss. We know that it is putting some mothers in the impossible position of deciding whether to continue with an unplanned pregnancy and see their family fall into poverty, or to have an abortion.
In 2015, Quakers across Britain protested against this policy before it was introduced.
Find out more about Quaker work to defend the social security system