Search
Yearly Meeting Gathering 2020
1 - 7 August 2020, Bath
At Yearly Meeting Gathering, Quakers from all over Britain come together in a residential gathering. We worship, make decisions and spend time together.

Join us for a week of worship, fun, conversation, sharing, hope, games, learning, building community and above all challenge. Our theme this year is 'Listening, prophecy and reconciliation: allyship in a climate emergency'. www.quaker.org.uk/ym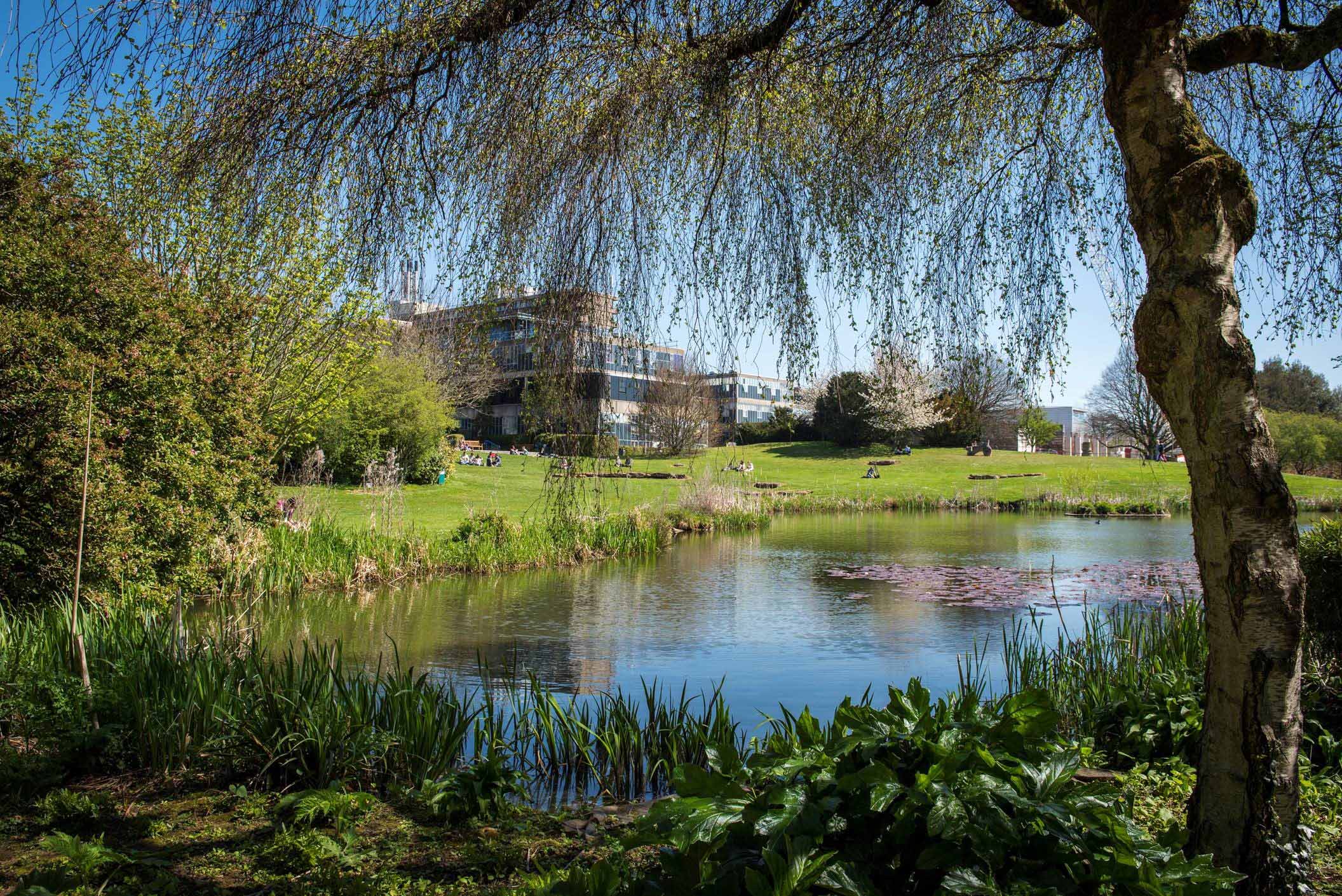 We also learn, practice and improve ways of carrying out our work. We base these ways on our experiences and Quaker tradition. We take these methods back to our meetings to help us meet current challenges.
To find out what happens and why at Yearly Meeting Gathering, read Quaker faith & practice 6.02–6.11 (offsite link). These passages also give the background to the business agenda.
Yearly Meeting Agenda Committee plans the agenda with the help of standing committees, area meetings, General Meeting for Scotland, Meeting of Friends in Wales, Young Friends General Meeting, Meeting for Sufferings and its standing committees. In two years out of three, Yearly Meeting meets over a long weekend in May at Friends House in London. Once every three years it is held as a week-long residential Yearly Meeting Gathering, outside London.
Yearly Meeting Gathering will be held from 1-7 August 2020 at the University of Bath. Please see our dedicated website for more information: https://www.quaker.org.uk/ym.
More information
For more information contact:
Yearly Meeting
Telephone: 020 7663 1001
Related events