Donate
Search
This event has ended.
2018 QPSW Annual Spring Conference
23 - 25 March 2018, Alfreton
Looking to consider your spiritual journey and how you put your faith into action? With exciting workshops and interesting speakers, come along to find out about support for your activism – particularly if you're new to a Quaker approach.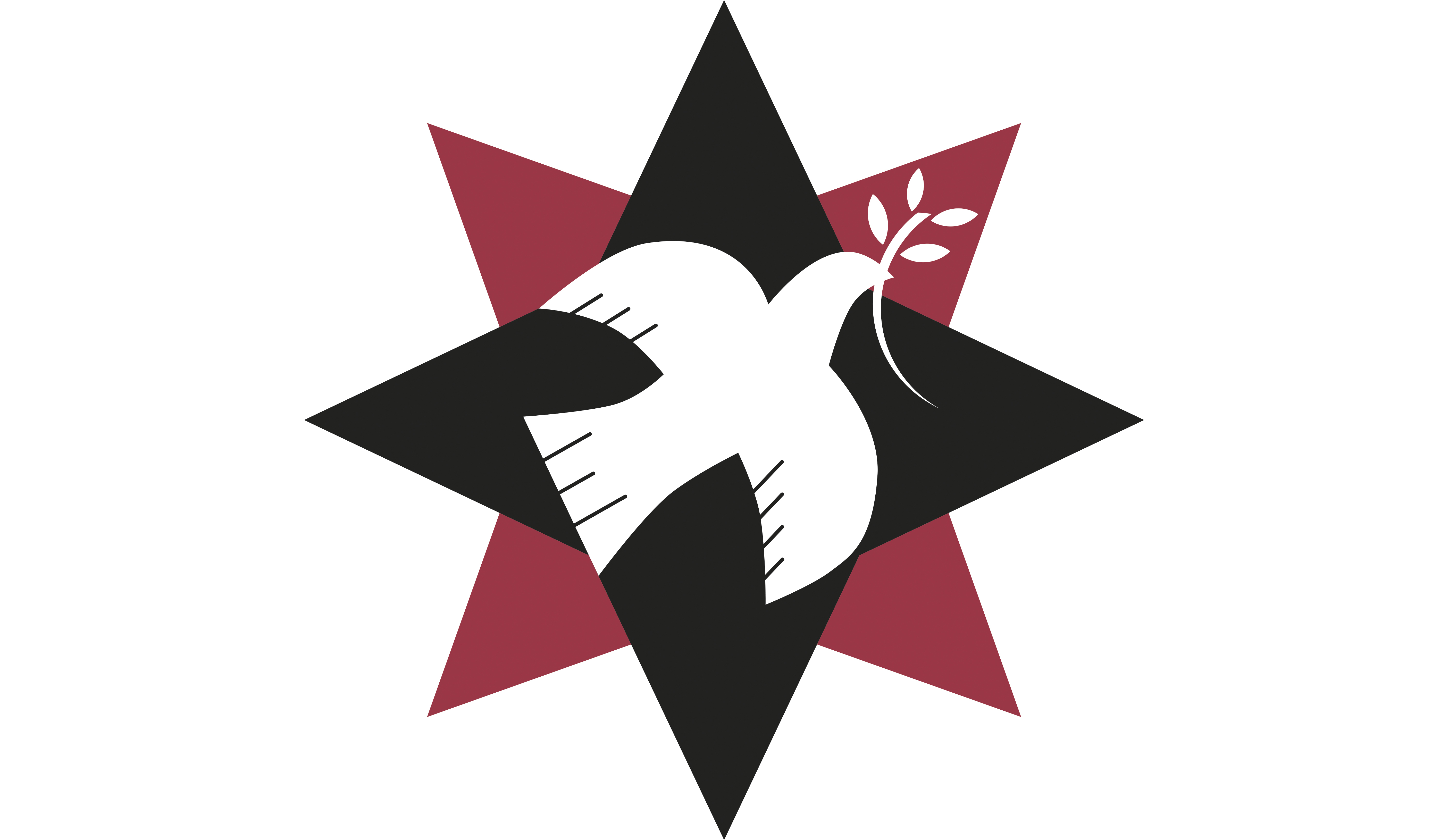 'Witness' is a term used by Quakers to refer to their faith in action. The action can be both personal and shared, loud and quiet, lifelong and sporadic, depleting and nourishing. Whatever form it takes, witness is essential to how Quakers drive positive social change.

This conference is for anyone who wishes to learn more about the work of Quaker Peace & Social Witness. The staff team work on behalf of Quakers and can support Quakers who wish to take action for change, whether as individuals or in groups.
Quaker Peace & Social Witness (QPSW) is a hub for local and national action for Quaker peace and social justice campaigns. QPSW supports Quaker witness in local communities in Britain and overseas, and represent Quakers at a national and international level.

You will have the opportunity to meet staff who deliver the programmes of work. These programmes include:

• Economic issues
• Sustainability
• Peace education
• Peacebuilding in East Africa
• Crime, community and justice
• Sanctuary everywhere
• The Ecumenical Accompaniment Programme in Palestine and Israel
• The one-year UK peaceworker placement scheme
In 2018 we will spend some time looking at how QPSW work is contributing to progressing the Yearly Meeting commitments to economic justice and sustainability, and how we are challenging the rise of militarism in schools and wider society.

You will learn how work is discerned and overseen by Friends and there will be ample opportunity to reflect on what you have heard and to get to know other Friends.

The conference is particularly aimed at:

• QPSW correspondents
• New Friends/attenders
• Those new to the work of QPSW
You do not need to be a member of Britain Yearly Meeting to attend. If the spirit moves you, you are welcome.
-----------------------------------------
Local and area meetings are encouraged to nominate Friends who might benefit from this conference, but you can also come as a self-paying participant.
Booking is essential – please book by Sunday 28 January 2018.

-----------------------------------------
Not sure this is for you? Have a listen to this episode of the Q:Witness podcast to find out more about the Quaker approach to changing the world.
More information
For more information contact:
Kristin Skarsholt
Telephone: 020 7663 1121
Supporting documents
Related events