Average read time: 1 minute
Welcome to the blog
Juliet Prager sets out the vision for the new Quakers in Britain blog.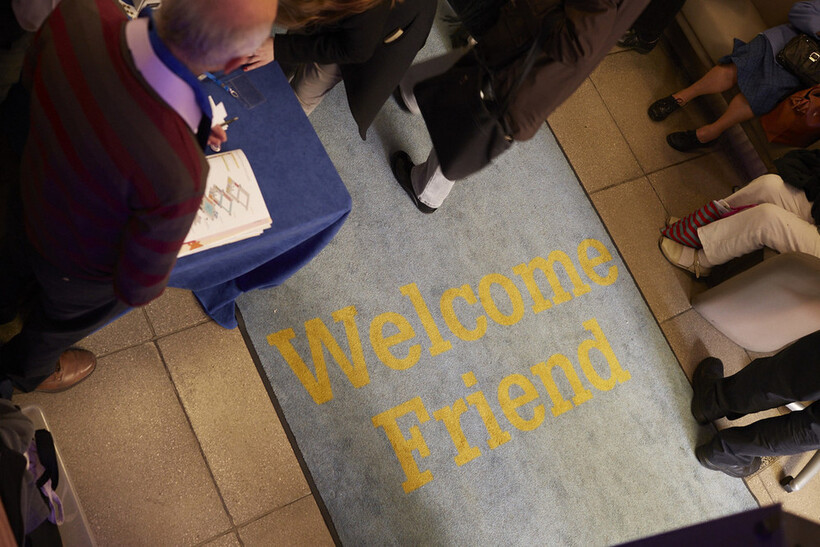 Welcome to the Quakers in Britain blog!
This blog is a place for Quakers and non-Quakers to explore a wealth of perspectives relating to the work of Quakers in Britain. We hope you'll l find the writing here thought-provoking, informative and interesting. We join a global community of Quaker blogs, and hope to add to the discussions of Quaker faith and witness.

Staff at Quakers in Britain come from a range of backgrounds, and here, each will write about Quaker concerns and our relationship to the wider world. These writers work to serve Quakers in Britain in different roles, and will cover all kinds of topics relating to centrally managed work. You will come across a variety of subjects, from Quaker responses to housing inequality, to how to run a business on Quaker values, to supporting all-age local meetings. You will also come across a variety of opinions!
The conversations we have around Quaker issues remind us of the rich diversity of thought and belief within the yearly meeting. We hope that the posts you read here will act as a spark for fruitful reflection, discussion and action, both online and off.
Happy reading.