Average read time: 5 minutes
How to get involved in COP26
With the COP26 UN climate talks just around the corner, Oonagh Ryder shares ways to join with others and demand action at this crucial time.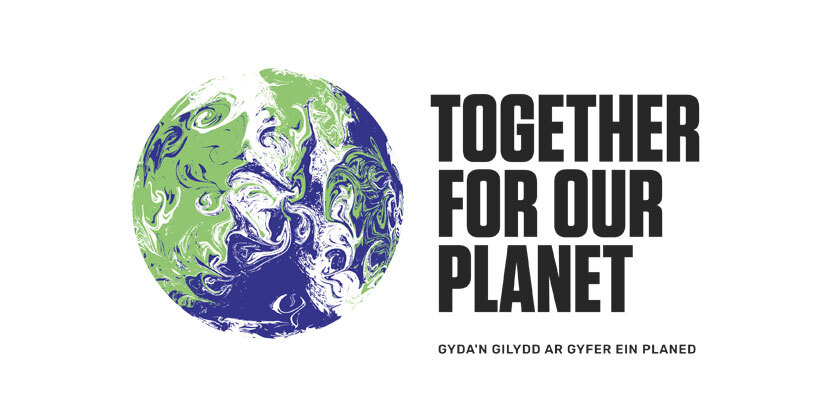 A year after they were originally supposed to take place, the COP26 UN climate talks are finally around the corner! The two-week conference, taking place in Glasgow, will bring together representatives of the world's governments to make crucial decisions about action on climate change.
History shows that the biggest polluters don't change their practices without huge pressure from below. With the UK hosting COP26, this is a key moment for people in the UK to put this pressure on and demand government action for climate justice.
Here are some ways you can get involved.
Join the COP26 Coalition Day of Action on 6 November
The COP26 Coalition, a network of groups mobilising around climate justice for COP26, has called on concerned individuals and groups to demand system change by organising a demo or action wherever they are in the world. This will be a day to join movements from around the world in taking action for climate justice. Read more about how to get involved on our COP26 actions page .
Take action in your local area and online
While some activists will be travelling to Glasgow or London, many people will be taking action in their own local area. This could take a wide range of forms, including organising demonstrations and creative actions, writing to local politicians, putting on educational events or holding meetings for worship.
If you're going to Glasgow
Glasgow will be the centre of gatherings, events and demonstrations during the two weeks of COP26. To get inside the official negotiations, you need a badge as part of a UN-accredited organisation, but there is plenty happening that's open to everyone.
We hope you'll join us - wherever you are and however you can - as Quakers around the world come together to demand government action for climate justice!