Average read time: 4 minutes
Contacting your MP: why, when and how
Grace Da Costa introduces a new resource to help Quakers connect with politicians and make change happen.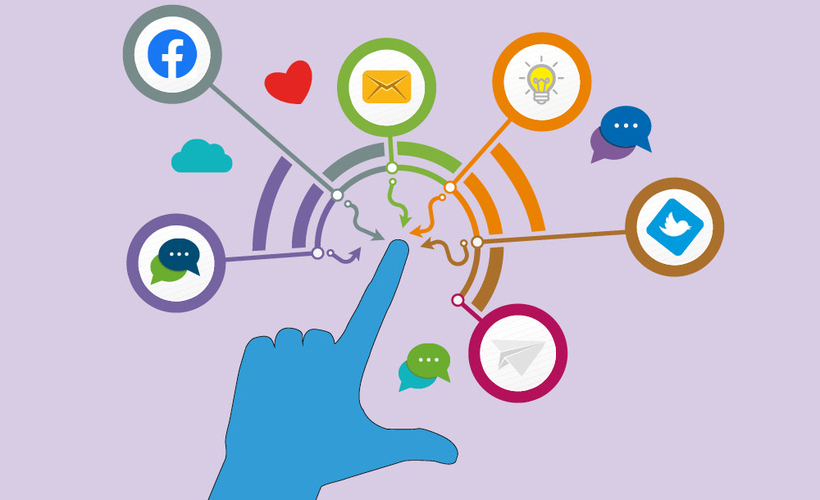 Engaging with politicians is an important part of the witness, or faith-influenced activism, of many Quakers. Writing to an MP can help raise the profile of an issue and give the MP a mandate to take action on it. It's a vital way of bringing about change.

In this blog I want to introduce a new resource (PDF) that will help you understand why, when and how to contact your MP so that your engagement is as effective as possible. But first, let's take a look at how Quakers in Britain are already engaging with MPs.

Work so far
Quakers contacted their MPs last year about issues including:
The government's approach to people crossing the Channel in small boats to seek sanctuary in the UK
Proposals under the Overseas Operations Bill to set a time limit on prosecutions for torture
Building back better after the Covid-19 pandemic.
Hot topics in 2021 are likely to include:
Pushing for ambitious action on climate justice in the run-up to the UN Climate Summit, COP26, in November
The government's review of the Human Rights Act
Plans to revamp the asylum system.
While it can be slow progress, taking action in this way can lead to results. One is the Overseas Operations Bill mentioned above. Quakers were concerned that it would undermine international law and make it even harder to bring armed forces personnel and leadership to justice for war crimes.
Quakers in Britain, Quaker Concern for the Abolition of Torture (Q-CAT), and Freedom From Torture all encouraged Quakers and other members of the public to write to their MPs about these concerns.
We also put pressure on key decision-makers such as the Defence Secretary. The result was that the government announced a judge-led inquiry into the issues, which we hope will help improve its approach.
Engaging effectively
So, writing to your MP can work. But what happens if your MP doesn't reply, or replies saying they don't agree with you? Or, even more scary, what happens if they do reply, and then ask you what you want them to do next?
These are questions we hope to answer in our new resource about contacting your MP (PDF).
The first thing we suggest in the resource is to consider your aims. Doing this will help you decide if you want to write to your MP or not. For example, if you want to change UK law, your MP might be able to help. If you want to improve recycling in your area, it's probably best to contact your local councillor first.
If you do decide to write to your MP, we have some top tips for an effective email or letter. These include researching your MP's background, views and interests so you can tailor your letter, and telling your MP why you care about the issue.
If you get a negative response, you can try to convince your MP by responding with counter-arguments. If you don't get a response at all, we suggest other ways you can get your MP's attention or other approaches you can try. These include finding potential allies using this social speedometer and going to the press with the help of our media toolkit (PDF).
If you get a positive response, there are a whole host of things your MP can do to help you with your campaign. These range from putting you in touch with others who care about the same issue, to introducing legislation in parliament.
It's important to try and maintain a good relationship with your MP once you've established a connection. Many local Quaker meetings already do this, and have been able to raise important local issues because of it.
I wish you all the best with your campaigning, and don't forget to email politics@quaker.org.uk to let me know how you get on.
Find out more about engaging with politics in our political guides