Average read time: 5 minutes
6 actions you can take for Palestine and Israel
The Ecumenical Accompaniment Programme in Palestine and Israel suggest some simple actions to take in solidarity with people in Palestine and Israel and to help ensure a lasting peace.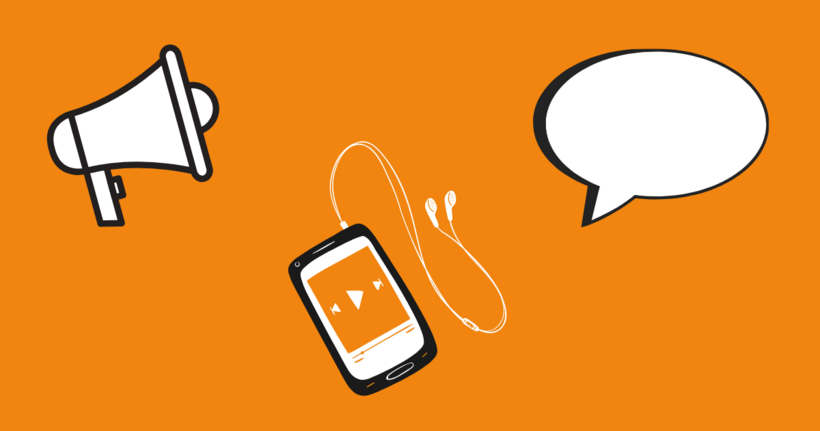 We welcomed with deep relief the end to the recent round of bombing in Gaza and firing of rockets into Israel. But while the world's attention may have moved on, the violence and structural oppression of the military occupation of Palestine has not ended and the struggle for equal rights continues.
Here are six quick actions you can take to stand in solidarity with people in Palestine and Israel and help ensure a lasting peace:
1. Ask your elected representative or faith leader to act now
Can you write to your elected representative or faith leader, asking them to engage, speak out, and take action? Here are some easy ways you can do that:
Writing to our leaders like this really does help to shift perceptions and encourage them to speak out and change policy. Even if you think they do not support your view, they still have a duty to respond and act on constituents' and congregants' concerns.
2. Learn about the history of the conflict
Watch and share this simple six minute video from Jewish Voice for Peace explaining the history of the conflict and what's led to this latest round of violence.
3. Watch, listen and learn from Palestinians and Israelis
It's important that we don't just listen to international voices and news organisations. Actively seek out and share social media accounts, news articles, blogs and films by Palestinians and Israelis so you can hear directly from them about the experience of Palestinians living under occupation and Israelis working to end the occupation. Here are some to start you off:
Films: The Present (on Netflix) is a beautiful, moving 20 minute Oscar-nominated short film illustrating the everyday humiliations and struggles Palestinians face living under occupation. Perhaps you can watch this film with your faith or community group, and share your thoughts with each after?
News media: Try reading the Israeli online newspaper Haaretz and the Palestinian online news website the Palestine News Network.
Social media: Follow these hashtags to hear from Palestinian and Israeli peace groups, members of the public, authors, poets, activists, journalists and more: #SaveSheikhJarrah, #FreePalestine, #PalestineUnderAttack. Give them a follow and share their words.
4. Donate to support medical aid
The violence has led to a desperate health and humanitarian crisis in Gaza, which is already suffering because of the coronavirus pandemic. If you're able to donate, Medical Aid for Palestinians and Trócaire are two organisations working with Palestinian partners to make sure medical aid is getting to those who need it.
5. Help us talk to the next generation
Are you a teacher, or do you know any? Many schools are finding it difficult to know how to talk about the situation in Israel and Palestine with their students. The Peace Education team at Quakers in Britain, working with EAPPI UK & Ireland, has produced Razor Wire and Olive Branches to help. Containing over 80 curriculum-spanning activities and resources, this teaching pack explores conflict, human rights and peacebuilding in Israel and Palestine.

Anyone can buy the pack from the Quaker Bookshop or download free samples from the TES Resource Hub.
6. Stay connected with EAPPI UK & Ireland
We will continue to share updates, statements, news, and amplify the voices of Palestinians and Israelis online, in-person, and on our social media accounts.

Stay up-to-date by signing up to our mailing list and following us on Facebook, Twitter and Instagram.