How Barnstaple Meeting moved home
Many meetings can feel burdened by the ongoing maintenance required to keep Quaker Meeting Houses in good condition for comfortable worship. Friends in Barnstaple looked at the well-being of their meeting and decided to change their spiritual home.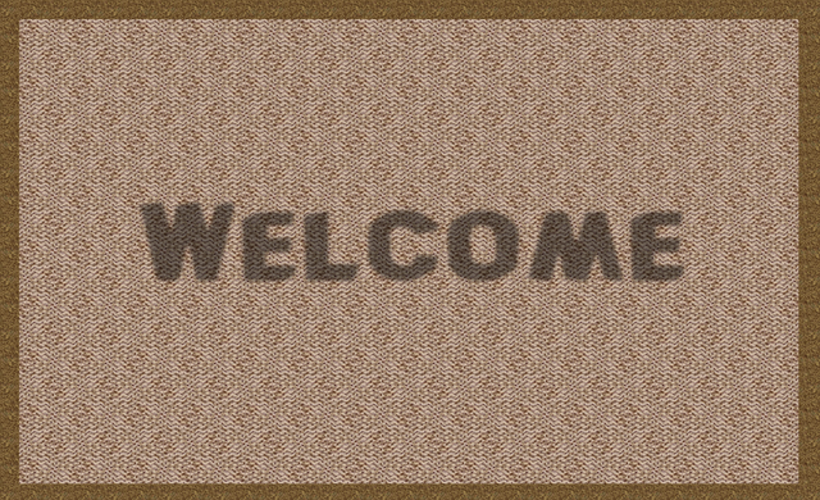 The old meeting house was a terraced house with a flat and located on a busy main road. The meeting was responsible for maintaining the property as well as security and tenancy. Friends questioned where their energy was being exerted. They thought about the possible steps for the meeting in the future.
The catalyst for change was when a new Friend came onto the Premises Committee. The meeting had a building needing attention and tenant and security issues. Barnstaple Friends began to ask 'are we going to Meeting to look after the premises, or to look after our Quaker community?'
In 2014, a threshing meeting took place. The main concern raised was about losing a Quaker presence in the community by not having a building. One Friend expressed strong reservations about losing the meeting house. Many meetings took place to discuss the challenges offered by moving, renting, or choosing to stay. Considering many opinions, Barnstaple Friends discerned that a search for a new premises should begin.
Friends divided the tasks between themselves as many different tasks needed completing. These included: liaising with trustees around the sale of the Meeting House; searching for venues to rent; the relocation or disposal of the contents of the Meeting House (including an extensive library collection).
Friends at Barnstaple were keen to explore all possible options. Carrying out a thorough search for alternative premises proved tricky but rewarding. In total, twenty four venues were considered. Many venues were inappropriate, expensive and in poor condition.
In the end, after much hard work by Friends, a sympathetic venue was found. A local Church of England Primary School in the centre of Barnstaple was chosen as a worship space.
The move got some coverage in the local press which helped to draw attention to the new venue. This also helped to raise the profile of local Quakers.
In the short term, the meeting has learned to adapt to the new environment. It has given the meeting a new, different connection with the community in Barnstaple.
The meeting are delighted to share their building with a religious group where they feel aligned. It will help build a broader community of worshippers. The rent for use of the building is very low and gives Friends ample quiet space.
Friends are also welcome to stay to use the building for extended Meetings and shared lunches.
In the eighteen months since the meeting house was sold, the meeting has thrived.
The increased footfall has resulted in different people 'dropping in' and more new faces at meeting for worship.
Fewer concerns about security and property mean Barnstaple Friends now feel they can concentrate on taking the Meeting forward.
Speaking about their new meeting premises, Friends in Barnstaple feel liberated by the process. Friends have said that they would not wish to own a property again.
Friends in Barnstaple found the experience challenging and rewarding. They offer some tips to Friends who may find their meeting in a similar situation or questioning their meeting property:
Ask your meeting three questions: How much time are we spending on maintaining our Meeting House? How much money are we spending on it? Is this wise?
Don't give up searching for suitable premises to rent, and be prepared to search long and hard until the right thing is found.
Whilst remembering that a meeting is not about the bricks and mortar, respect the fact that precious memories may be involved with a Meeting House.
If your meeting wishes to begin this journey there are many places you can consult:

Meeting for clearness has helped many Friends develop a sense for a direction, or helped clarify the questions that need to be asked. Quaker faith & practice contains more guidance about meetings for clearness which may pertain to meeting houses and issues of property. (Quaker faith & practice 12.24)
If you would like to know more about the specific project undertaken in Barnstaple, please contact Penny or Nik directly.