UK pension funds investing billions in nuclear weapons
A survey of UK pension funds and banks released today reveals that billions of pounds are invested in companies that are producing nuclear weapons. The report 'Banks, Pensions and Nuclear Weapons: Investing in Change' is launched by the UK Nuclear Weapons Financing Research Group, comprising researchers from UK faith groups including Quakers in Britain.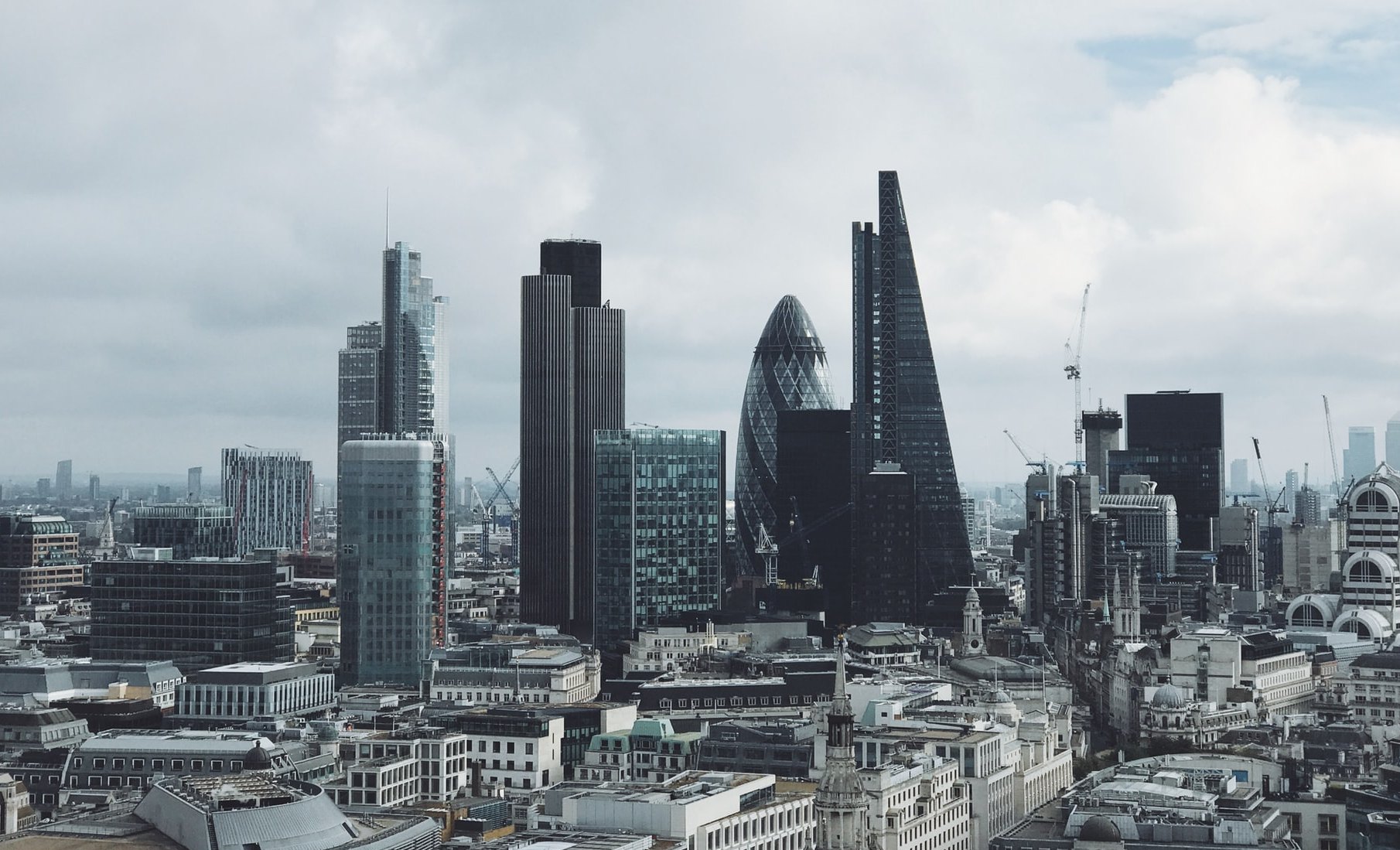 The report presents the results of a survey of UK banks and pension funds and their financial links to companies producing nuclear weapons.
Baroness Sue Miller, Co-President, Parliamentarians for Nuclear Non-Proliferation and Disarmament, provided the foreword to the report. Noting that nuclear weapons states are likely to spend at least $1 trillion on nuclear weapons over the next ten years, she commented, "Today many financial institutions express their desire to be a force for good in society but may not realise that their loans and investments finance the development of new nuclear weapons".
[QUOTE-START]
We need to hold banks and pension providers to account and demand change.

- Marigold Bentley, Quakers in Britain
[QUOTE-END]
The researchers note patchy awareness among some finance executives of their organisation's record on nuclear weapons investment. Most companies score poorly but the report notes that some banks and pension funds have stated that they are actively reviewing this area. In the course of the dialogue with financial institutions, the pension providers The People's Pension and NEST (the government's default workplace pension scheme with 4.5 million members), said that they would seek the views of their members on investments in nuclear weapons producers.
The report's authors note that the UN Treaty on the Prohibition of Nuclear Weapons will transform the way in which nuclear weapons are treated under international law. This has already affected the investment decisions of banks and pension funds in other countries. The PAX/ICAN Don't Bank on the Bomb project highlights 36 major financial institutions that now have comprehensive exclusion policies.
Marigold Bentley, Quakers in Britain, said that "All nuclear weapons treaties call for restraint and limitation yet here we are in 2020 and our financial institutions continue to facilitate the nuclear arms race. This must stop and we need to hold banks and pension providers to account and demand change."
Robert Harrap of Buddhist organisation Soka Gakkai International-UK and member of the research group said "Just as the government has a choice over spending finite resources on health or on modernising nuclear weapons, so do we. We ask our banks and pension funds to invest in humanitarian causes that support life and health for the good of society. We don't accept any rationale for our money being used in the development of weapons that threaten a devastation that would be as great, or even greater, than a global pandemic."
Read Banks, Pensions and Nuclear Weapons: Investing in Change