Time to tackle inequalities in Scotland
Quakers in Scotland are holding a symposium to bring together voices across Scottish society to lobby for radical change in Scottish taxation and land ownership policies.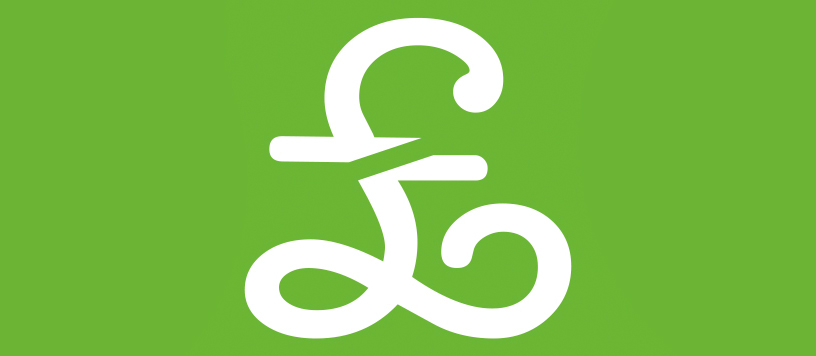 They say this is a key moment to lobby for a more just society amid the uncertainty following 'Brexit' vote to leave the European Union and some taxation being devolved to the Scottish Parliament.

Faith communities, churches and local organisations working on economic justice will share their vision on Saturday, 29 October. Quakers in Scotland are holding the event, as part of the Edinburgh Radical Book Fair, from 10.00am to 11.50am, at Out of the Blue Drill Hall, 36 Dalmeny St, Edinburgh EH6 8RG.

Media welcome. Open to all, free admission, no tickets required.
The aim is to unite voices in Scottish churches and secular society to lobby for change.
Elizabeth Allen, Convenor, Scottish Quaker Parliamentary Engagement Group said, "To create a just Scotland, there will need to be radical changes to land and taxation policies. Will we grasp the chance? It is time for Quakers and others to have that conversation."
Who are the speakers?
Richard Murphy is an academic political economist, who has proposed a radical reform of the taxation system in books such as The Joy of Tax
Lesley Riddoch is a journalist and author of Blossom - what Scotland needs to flourish
Andy Wightman is an MSP, an advocate of land ownership reform in Scotland and author of Scotland - Land and Power: The Agenda for Land Reform.
Sally Foster-Fulton is the chairperson. She is head of Christian Aid in Scotland and former chair of the Church of Scotland, Church and Society Council.