Swarthmore Lecture moves online
The 2020 Swarthmore Lecture, part of the work of Woodbrooke and a key feature in the life of Quakers in Britain, will be delivered online on Saturday by social scientist, writer and broadcaster, Tom Shakespeare.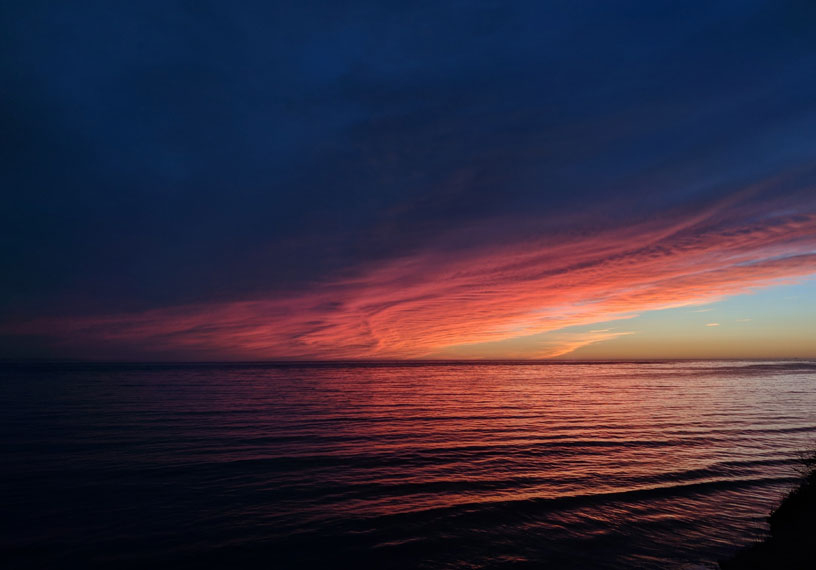 In his lecture, Tom Shakespeare considers hope in an era of pandemic, climate emergency and right-wing populism. Does Quaker history or the Bible offer hope? Or positive stories in Britain and abroad? He argues that Quakers can preach hope and move the world.
Openings to the infinite ocean: A Friendly Offering of Hope will be live streamed at 7.30pm (BST) on Saturday 1 August, on Woodbrooke's YouTube channel and played back as a YouTube premiere on Sunday at 3.00pm (BST).
A book to accompany the lecture will be available from Monday 3 August from Quaker Bookshop. (The Bookshop in Friends House remains closed to visitors.)
There will be an e-book option for those wanting to read it immediately, or order print copies which will be sent out before the end of the month.
Register for 'Meet the Lecturer' question and answer sessions with Tom via Zoom at 7.30pm to 8.30pm (BST) Monday 3 August or Wednesday 5 August.
Tom, Professor of Disability Research at London School of Hygiene and Tropical Medicine, will be leading a series of four online sessions in September and October, alongside Woodbrooke tutor Mark Russ, focusing on different themes of the lecture.
The lecture has two key purposes: to interpret to Quakers their message and mission, and to make the wider public aware of the spirit, the aims, and fundamental principles of Quakers.
The lecture is funded by Woodbrooke and overseen and supported by the Swarthmore Lecture Committee, which is appointed by the trustees of Woodbrooke.
The Swarthmore Lecture is generally held alongside Quakers' annual decision making body. While the lecture is going ahead, online, sad to say thousands of Quakers will not be heading to Bath for their Yearly Meeting Gathering this weekend. The public health crisis around COVID-19 laid waste to their plans.
Instead, Yearly Meeting Gathering is pushed back to 31 July to 6 August 2021, at the University of Bath.
In place of the week-long gathering, Yearly Meeting 2020 will be on Sunday 15 November. This will be online and scaled down. The emphasis will be on worshipping together, receiving reports and managing required business. Attendance will be open to all across the yearly meeting, but will need to be booked in advance and for technical reasons may be capped at about 1,000.
Tom Shakespeare is Professor of Disability Research at London School of Hygiene and Tropical Medicine. He has worshipped at Newcastle, Geneva, Norwich, Wymondham and Westminster Quaker Meetings. He is a social scientist and bioethicist who has worked particularly on disability and on genetics. His books include Disability rights and wrongs, Genetic politics, and Disability - the basics. He has been involved in the disability rights movement for more than 30 years and has been involved in the arts for nearly as long. He currently broadcasts regularly on BBC Radio 4.
Review copies are available from annev@quaker.org.uk