Quakers urged to attend extra session of annual gathering
Quakers from across Britain are welcome to join an extra session of Yearly Meeting on 1 July online and in person at Friends House.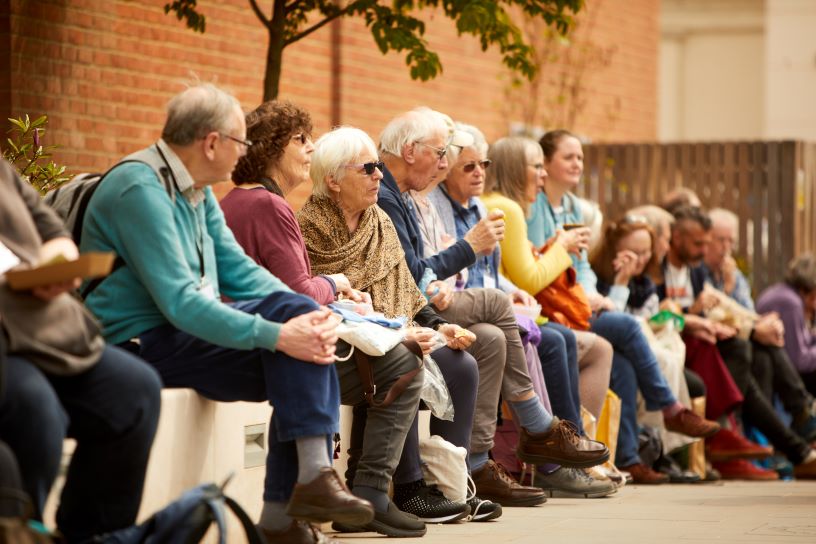 The session is being held to discuss the essential business of the trustees' report and financial statement.
It will also offer an opportunity to explore patterns of membership and the tabular statement, including stories of growing meetings.
2023's main Yearly Meeting sessions, held at the end of April, introduced ideas for new simple, sustainable and inclusive Quaker structures.
Those attending on 1 July will explore those ideas further and be able to offer guidance to those taking the work forward.
The session will start at 10am and finish at 2.30pm, followed by a short open session of Meeting for Sufferings from 3-4.30pm which will hear a report of the Loyal Address to the new King. All are welcome to attend.
Meeting for Sufferings will also receive Young Friends General Meeting's response to an invitation to join the delegation at Buckingham Palace, which they declined.
A full children and teenagers' programme will run alongside both these sessions in Friends House with a theme of community and belonging.
More information on registration will follow shortly.