Quakers stand in solidarity against migration bill
Quakers in Britain and the Quaker Asylum and Refugee Network have signed a joint solidarity statement with 174 other organisations on the 'Illegal Migration Bill'.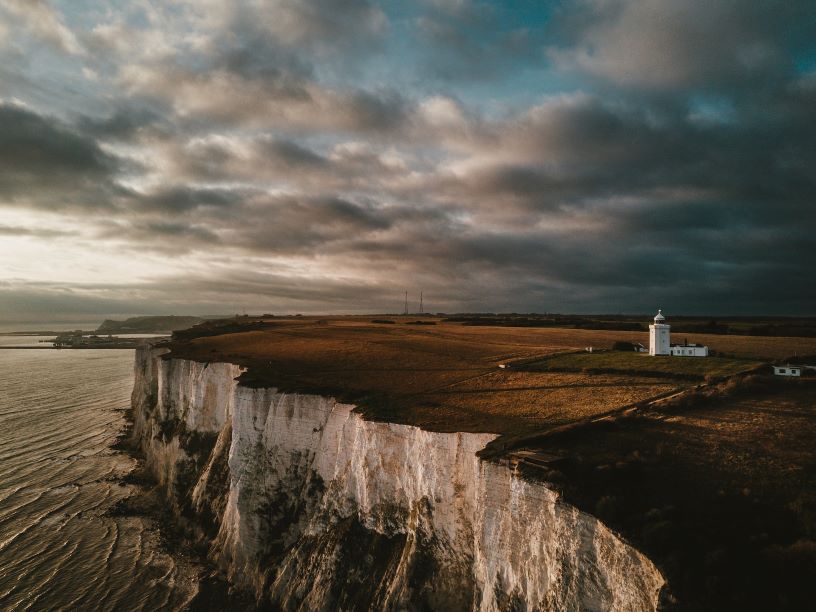 The statement calls on the government to withdraw the bill immediately on the basis that it is effectively a ban on asylum, extinguishing the right to seek refugee protection in the UK. Liberty sent the statement to all members of the House of Lords ahead of a key debate on the bill on 10 May.
The signatories span sectors including human rights, migrant rights, violence against women and girls, LGBTQI+, disability rights, health, racial justice, criminal justice, arts, international development, environment, and democracy. In the statement they said:
"We all deserve to live safe from harm and to be treated with compassion, dignity, and respect. But this shockingly cruel and inhumane Bill turns our country's back on people fleeing war and persecution, blocking them from protection, support, or justice at a time they need it most."
"In stripping the most basic rights from people seeking safety and a better life, the Bill dismantles human rights protections for all of us," the statement continues.
Quakers have a longstanding commitment to human rights and a record of welcoming people seeking sanctuary. This is based on the Quaker testimony of equality and the belief that there is 'that of God' in everyone.
The Quaker Aslyum and Refugee Network aims to change the way that refugees and asylum seekers are treated, so that justice and compassion are the guiding principles. They support Quakers working locally and nationally for migration rights and welfare.