Quakers join more than 1,000 faith representatives 'horrified' by refugee bill
22 Quaker representatives have signed a letter to Prime Minister Boris Johnson urging him to reconsider the Nationality and Borders Bill.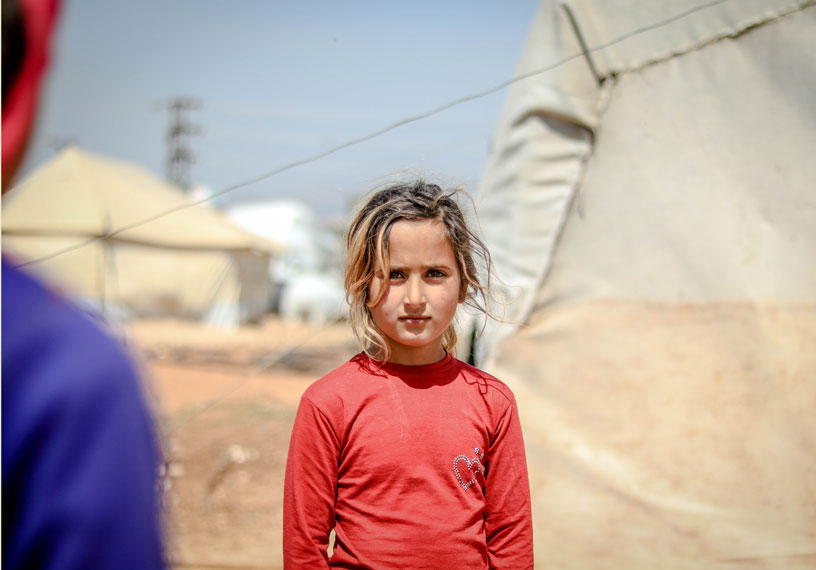 Leaders from the six major faith groups in the UK said they are "horrified and appalled about the potential repercussions of the Bill" and called on the Prime Minister to make urgent changes.

[QUOTE-START]
We assert that the values that bind UK citizens together, especially those concerning human dignity and life, will be fundamentally damaged by this Bill.
[QUOTE-END]
These include abandoning plans to criminalise and restrict the rights of people arriving in the UK through irregular routes, such as by boat or lorry. The letter calls on the government to create safe routes to help people reach the UK.
Quaker signatories include: Paul Parker, Recording Clerk of Quakers in Britain; Elizabeth Allen, Clerk to General Meeting for Scotland; and Sheila Mosley on behalf of the Quaker Asylum and Refugee Network (QARN).
The letter was coordinated by the Joint Public Issues Team, made up of the Methodist Church in Britain, Baptist Union of Great Britain and United Reformed Church, working with the Church of Scotland.