Quakers join calls on government to treat refugees with humanity
Paul Parker, Recording Clerk of Quakers in Britain, joined senior Christian leaders this week in writing to all MPs ahead of Wednesday's vote on the Nationality and Borders Bill, urging them to use their influence to make changes to the Bill.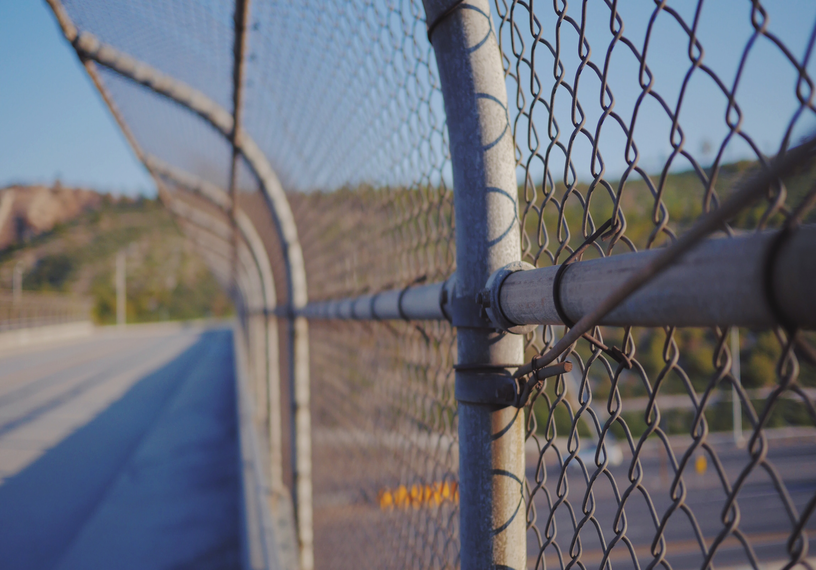 In their letter, church leaders told MPs that the Bill fails to uphold the principles and values of the UK, demonstrated by the welcome offered to Ukrainian refugees, by creating hostility and fostering discrimination against some of the most vulnerable people in the world.
Quakers have also signed a letter to the Prime Minister and Home Secretary opposing plans to send people seeking asylum to Rwanda for processing and asking them to create humane and effective solutions for protection of refugees.
[QUOTE-START]
Quakers and others across the UK are heartbroken at our government's decision

- Paul Parker
[QUOTE-END]
The letter, co-ordinated by Liberty and signed by more than one hundred organisations, calls the government plans "shamefully cruel" and notes that the UK already accepts proportionately fewer refugees than many other countries.
Paul Parker said: "I'm appalled. Many Quakers and others across the UK are heartbroken at our government's decision to treat vulnerable people in this way. Quakers work for a world where compassion, dignity and rights are upheld regardless of migration status, citizenship or who is perceived to deserve them."
The Nationality and Borders Bill is due to come before MPs on Wednesday 20th April, to allow them to vote on amendments proposed by the House of Lords. The Bill is in its final stages and continues to be backed by the government, despite having suffered multiple defeats in the House of Lords.
The church leaders write: "In particular, we support amendments made to expand and protect family reunion rights, to enable asylum seekers to work after waiting six months for their application outcome, to establish a target for resettlement and to amend the two-tier system proposed for asylum seekers."