Quakers in Britain condemn attack and call for end to fighting
Quakers in Britain strongly condemn the attack on Ukraine. It is a grave development for humanity, and a violation of international law, including the Charter of the United Nations.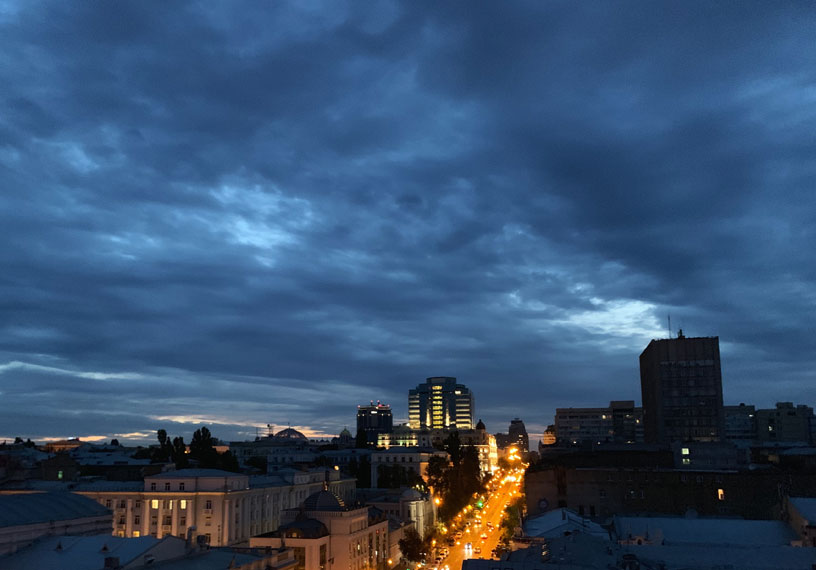 "Our belief in the preciousness of all human life leads us to oppose all war", said Paul Parker, Recording Clerk of Quakers in Britain.
Quakers have always held peacebuilding as a core principle for life:
'All bloody principles and practices we do utterly deny, with all outward wars, and strife, and fightings with outward weapons, for any end, or under any pretence whatsoever, and this is our testimony to the whole world.' Quaker declaration 1660
This sentiment applies as much today, in a world of nuclear weapons, as it did then.
Quakers call for a cessation of fighting and for all parties to observe international law, including international humanitarian law. This prominently includes the Geneva Conventions, which regulate the conduct of war, and to which both Russia and Ukraine are states parties. All sides should take the earliest opportunity to halt hostilities and to resume negotiations.
Protection of human life should be of primary importance. "We know war leads to unimaginable suffering. In particular, exposing children to violence can have lifelong damaging effects", said Paul Parker.
"All sides should commit to establishing and respecting humanitarian corridors allowing civilians to flee the fighting. We also appeal for conduct that avoids embedding grievances and injustices that will become the seeds of future violent conflict. Crucially, this means doing everything possible to avoid and resist the creation of enmity between peoples. It also means persevering with efforts to engage in dialogue and preparing the ground for the return of people to their homes."
Although war makes dialogue and peacemaking far more difficult, it does nothing to diminish the need for courageous peacemaking efforts. We know there are people in both Russia and Ukraine working tirelessly for peace. We continue to uphold and stand in solidarity with them at this violent and perilous time.
Photo by Kseniia Rastvorova on Unsplash