Quakers to attend party conferences
Quakers in Britain will be attending party conferences this year as part of an ecumenical delegation.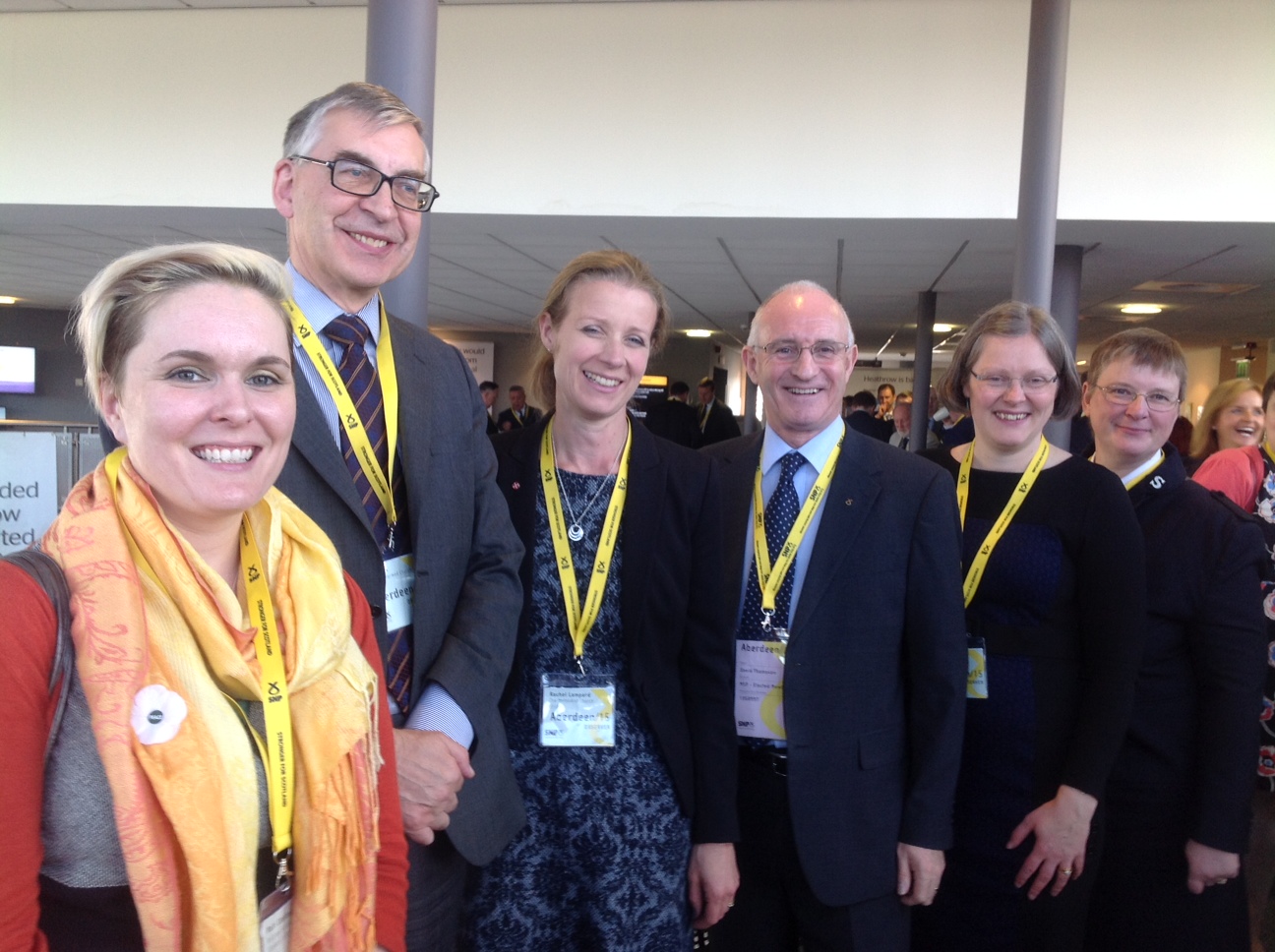 Party conference season is upon us, with the Liberal Democrat conference in Brighton this weekend the first of the gatherings of the major parties. Quakers will be there, talking to MPs, peers and others as part of a joint delegation with the Baptists Union, the Methodist Church, the Salvation Army and the United Reformed Church.
With Brexit dominating the political agenda, and conflict rife within parties, our identity as a group brought together by faith makes us a distinctive presence at the conferences. The aim is to both provide ecumenical support to those in public life, and to take the opportunity to raise the issues on which Quakers are called to speak out. Among those issues will be the immigration system, where the delegation will be hoping to take the chance to gauge the political appetite for reform ahead of the bill expected around the turn of the year.
Quakers will also be present as part of the same delegation at the conferences of the Conservative and Labour parties, whilst Quakers in Scotland will attend the Scottish Nationalist Party early next month. At the top of the agenda for discussions with SNP members will be investigating the possibilities of Quakers in Scotland campaigning for economic justice, and work on peace education and militarism in schools.
Watch this space for news on how our discussions went.