Quakers alarmed by Queen's Speech
Quakers in Britain have responded to the new policies and legislation set out in the Queen's Speech.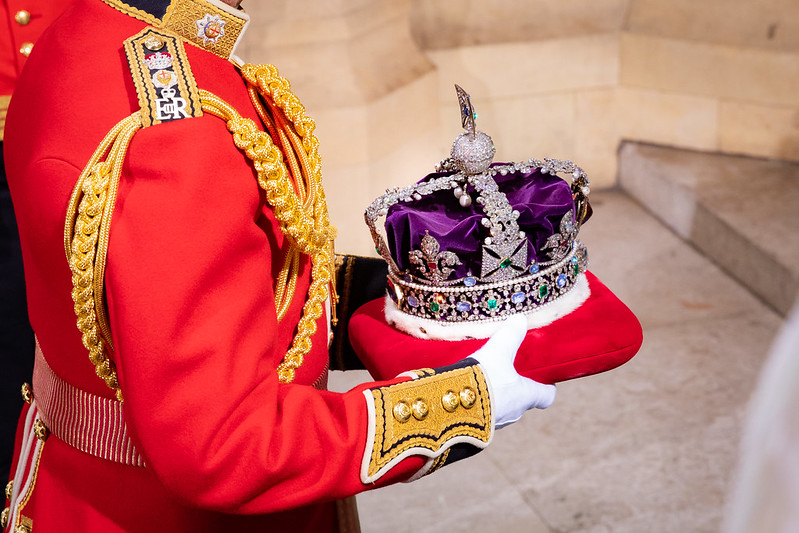 The announcements are nowhere near enough to tackle the acute crises of climate and cost of living. The UK needs urgent action to bring about a just transition from fossil fuels to a fair and sustainable economy and society.
The government is weakening UK democracy and human rights. We are alarmed by proposals for a Bill of Rights and new police powers to restrict protests. We are campaigning for the right to boycott in light of a proposed new law to stop public bodies from divesting from unethical companies.
We welcome the ban on so-called conversion therapy, and will continue asking for it to be as comprehensive as possible.
Paul Parker, Recording Clerk of Quakers in Britain, said:
"We seek a world which is peaceful and just. Yet our government is focusing on centralising power and winning the culture war, rather than tackling the key challenges of our time. As Quakers we refuse to be drawn into wars, cultural or otherwise, and instead work to address their causes. We will continue collaborating with politicians from all parties and others of good faith to tackle the causes of injustice and promote a more compassionate politics and society."