New panel advises on LGBT+ discrimination in religious organisations
Discrimination and prejudice within religious organisations are to be addressed by a new panel of religious figures and academics. The panel includes Quaker Hannah Brock Womack.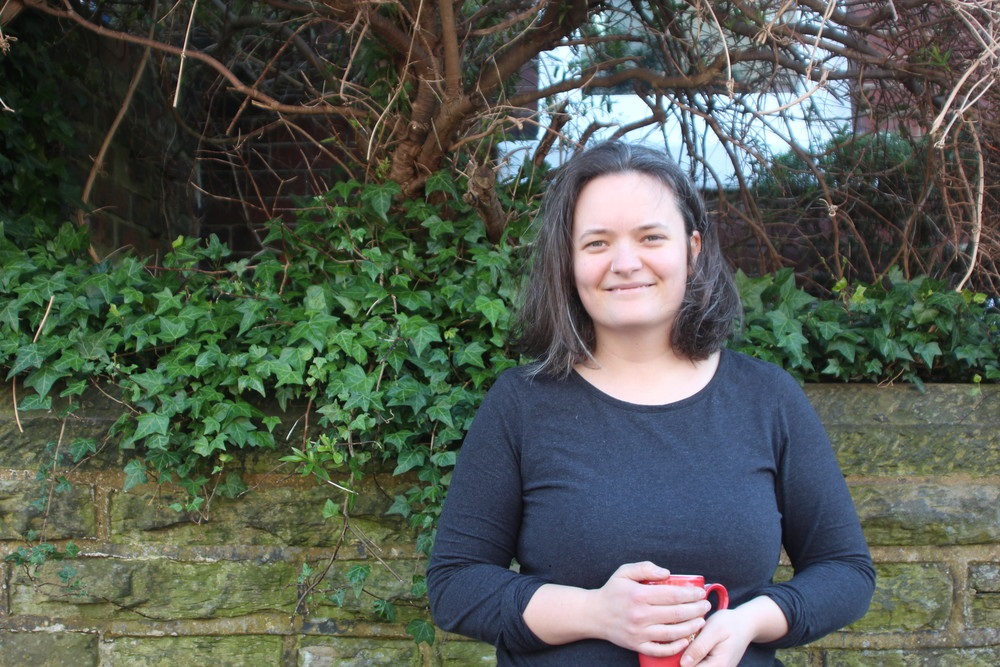 The panel is an Advisory Board for the Ozanne Foundation which works with religions around the world to tackle discrimination and prejudice on the grounds of sexuality and gender.
The launch marks the end of Pride month.
The panel consists of nine members, each of whom is well respected within their own religious groups and are each personally committed to the full inclusion of all.
They range from the Senior Rabbi to Reform Judaism, Rabbi Laura Janner Klausner to the Former President of the Methodist Conference, Revd Michaela Youngson to the Hindu Council UK's Interfaith Director, Anil Bhanot. Other members include the well-known Irish political correspondent, Ursula Halligan, who is Joint Co-ordinator of 'We Are Church' in Ireland and who is credited for helping sway the Irish same-sex marriage referendum vote when she came out, as well as Frederick Hyde Chambers, a gay married man who chairs the Buddhist Chaplaincy Support Group.
The Advisory Board will look to draw on the expertise of those religions that are already fully affirming of same-sex couples – such as from Hannah Brock Womack of Quakers in Britain, who was recently blocked from taking up her position as the fourth President of Churches Together in England because she is in a same-sex marriage.
Hannah Brock Womack said, "I hope this new Advisory Board can work together to ensure the Ozanne Foundation is effective in tackling discrimination and prejudice within all religious organisations. In the short-term this means taking urgent steps to end the practice of conversion therapy and to support trans people; in the longer-term I hope it means enabling religious groups to celebrate the rich tapestry of LGBT+ lives and loves, and to recognise the role faith groups have played in perpetuating prejudice now and historically."
The Board will also work with those advocating for fuller inclusion in their denominations. It will focus on speaking out on issues affecting the LGBT+ community, the most immediate of which is the need to ban conversion therapy and support a better understanding of the needs of trans people.