Meeting house features in story of faith
Walkers on the Dales Way in the Yorkshire National Park come across Farfield Quaker Meeting House unexpectedly, treasuring a place for quiet, unhurried contemplation. This week, Historic England has recognised its historic significance.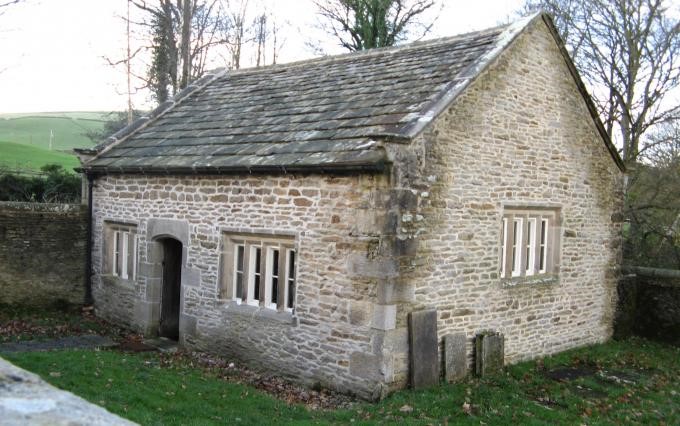 Alongside Stonehenge, Fountains Abbey, Canterbury Cathedral, Guru Nanak Gurdwara and Brick Lane Mosque, Farfield Quaker Meeting House features in Historic England's top ten places, significant for faith and belief.
Historic England has been compiling a list of 100 places which best tell the story of England's impact on the world. The public have been nominating their favourites.
Farfield is one of the oldest Quaker meeting houses in the world. Built in 1689, the year of the Act of Toleration that allowed Quakers and other non-conformist groups religious freedom, it was one of the first purpose-built meeting houses. The Act meant Quakers could build their own places of worship. Local Quakers hold regular meetings for worship there – meeting God and each other in the stillness.
The meeting house, near Ilkley, is owned by the Historic Chapels Trust which, along with a small local committee, cares for and maintains the building.
The Very Revd David Ison, Dean of St Paul's Cathedral and judge of the faith and belief category, said the building "represents the rootedness of Christian non-conformity in the English landscape and symbolises its influence on so much social and economic progress in the 18th and 19th centuries."
Historic England, formally known as English Heritage, looks after England's historic environment.