Listening for the truth
Today, two staff members are setting off from Friends House to see the work of peacebuilders in Africa.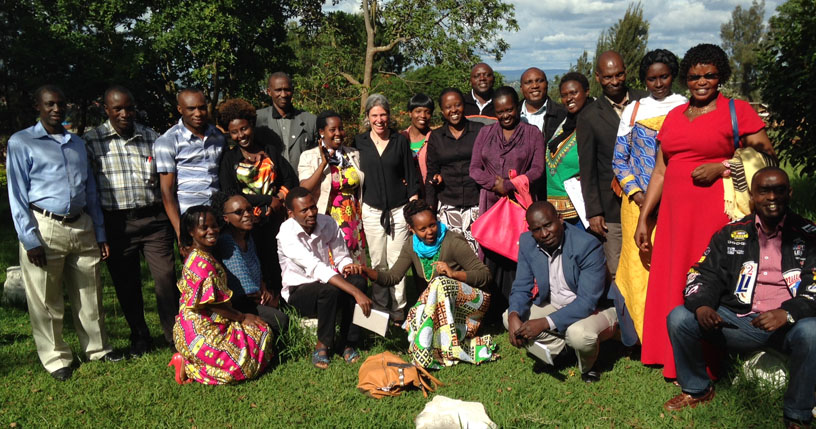 They will journey to Kenya, Rwanda and Burundi. They will visit Quakers and others working together to make a difference. The role of peacebuilders is to listen – with simplicity – for the truth.
For Laura Shipler Chico, this is a handover journey to Tobi Wellner. He is now East Africa Programme Manager for Quaker Peace & Social Witness.
He is looking forward to spending time with partners and learning "how we can make a real difference to solving conflict".
Next month, Kenya is heading for the polls. In recent years, peacebuilders have helped to diffuse tension around the elections.
Read more on Quakers working with others to build peace in Africa. These two publications are available from the Quaker Bookshop, This Light that Pushes Me and Mending broken hearts and rebuilding shattered lives.