Inspired by faith
World Quaker Day on Sunday 2 October brings together the global Quaker community – and falls in the ninth British Quaker Week. Quaker meetings around England, Scotland and Wales are opening their doors with a warm welcome, offering music and art, drama and discussion, worship and witness.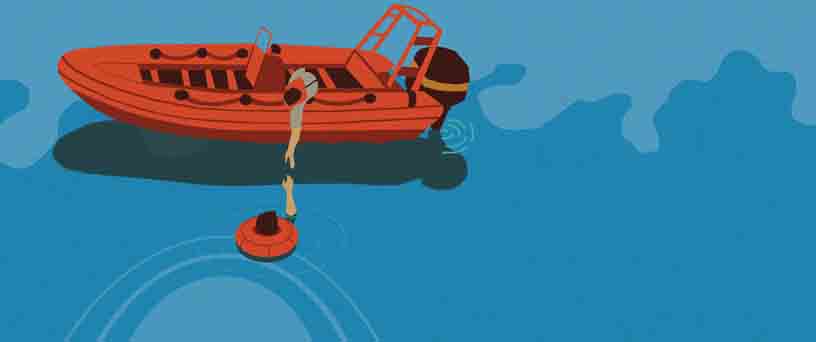 Some Quakers will offer pauses for thought on local radio stations. One will feature on BBC One Songs of Praise, relating his experience as a conscientious objector in World War II.
Quakers will be inviting everyone to discover how Quakers are inspired by faith to work for a more peaceful, equal and sustainable world.
National Quaker Week runs from 1 – 9 October. Follow on #QuakerWeek16

A taste of what is lined up around the country:
Market stalls and open days
Discussion on why money does or doesn't work for people
Expressing faith through art
How do you experience worship?
The danger of drones
Eye-witness accounts from the West Bank
Radical drama on whistle blowers
Looking forward to the Week, Alistair Fuller, Head of Outreach Development for Quakers in Britain said, "Inspired by faith, Quaker Week is an exciting opportunity for people to explore Quakerism and to find out about our worship, our tradition and our action in the world. We encourage Quaker meetings across England, Scotland and Wales to think of creative and engaging ways of sharing with others how their faith shapes their lives."

On Sunday 2 October at 4.15pm BBC One Songs of Praise will be at the former Rowntree's chocolate factory in York, discovering how the Rowntree family supported wartime Quakers facing imprisonment as conscientious objectors. Includes interview with Quaker Peter Rutter from Shaftesbury.