Honour COP26 climate pledges, Quakers and other Scottish faiths insist
Quakers have joined faith communities across Scotland in writing to UK Government Minister Alok Sharma, asking for a meeting to discuss progress made since COP26 was held in Glasgow in 2021.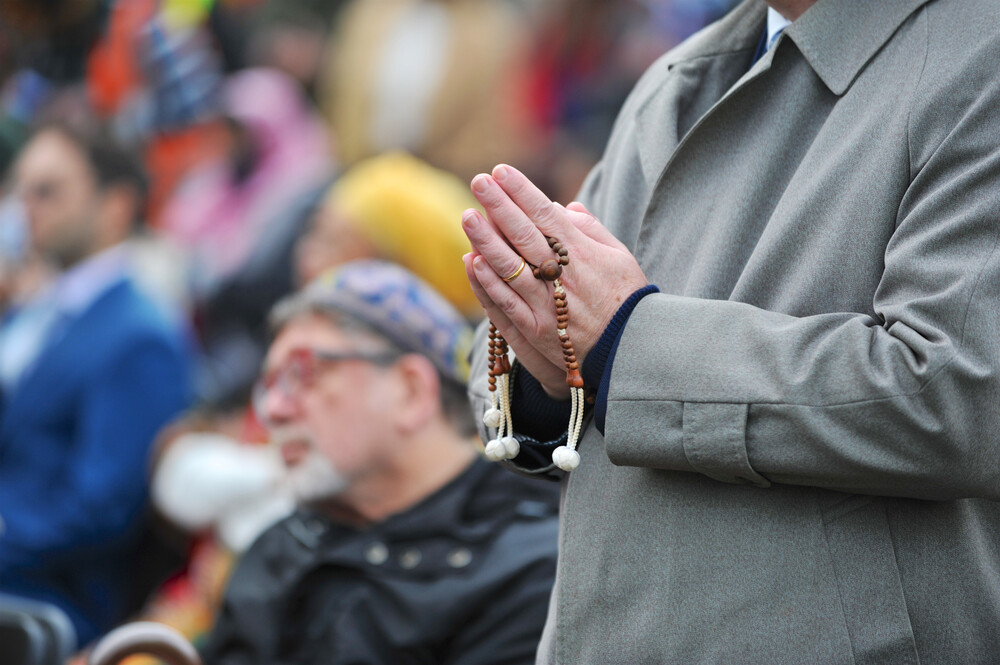 Faith leaders, including Elizabeth Allen, clerk of General Meeting, Quakers in Scotland, are concerned that international developments since COP26 have diverted attention from the commitments made to prevent global temperatures increasing by more than 1.5C.
The letter, signed by Catholics, Episcopalians, Sikhs, Hindus, Muslims and more, calls on Sharma, COP26 president, to ensure an end to new oil and gas exploration, the building of sustainable economies powered by renewable energy and that no-one lives in fuel poverty.