Faith groups urge Lords to change Policing Bill
Quakers in Britain have convened a joint faith and belief letter to members of the House of Lords ahead of a crucial debate on the Policing Bill.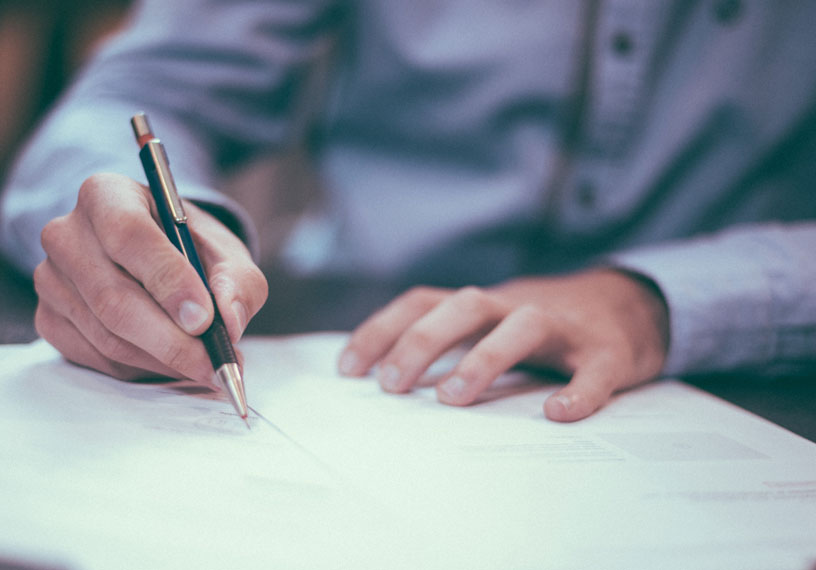 A total of 31 leaders of faith and belief organisations signed the letter, which was sent to members of the House of Lords (known as Peers) on 12 January.
The letter encourages Peers to attend the debate on Part 3 of the Police, Crime, Sentencing and Courts Bill on 17 January. This is the last chance that Peers will have to amend the bill.
Faith and belief groups, alongside hundreds of other civil society organisations, are asking Peers to vote for amendments to reduce the impact of the bill on the right to protest. They are also urging Peers to vote against new government amendments that make the bill even more draconian.
Quakers in Britain have also signed up to a joint briefing for Peers (PDF) convened by Liberty.
Download our briefing for Quakers on the Policing Bill (Word)