Civil society leaders issue warning on proroguing parliament
Quakers in Britain have joined a host of civil society leaders, warning that proroguing parliament risks eroding democratic accountability. They have signed up to a joint statement led by ACEVO, the Association of Chief Executives of Voluntary Organisations.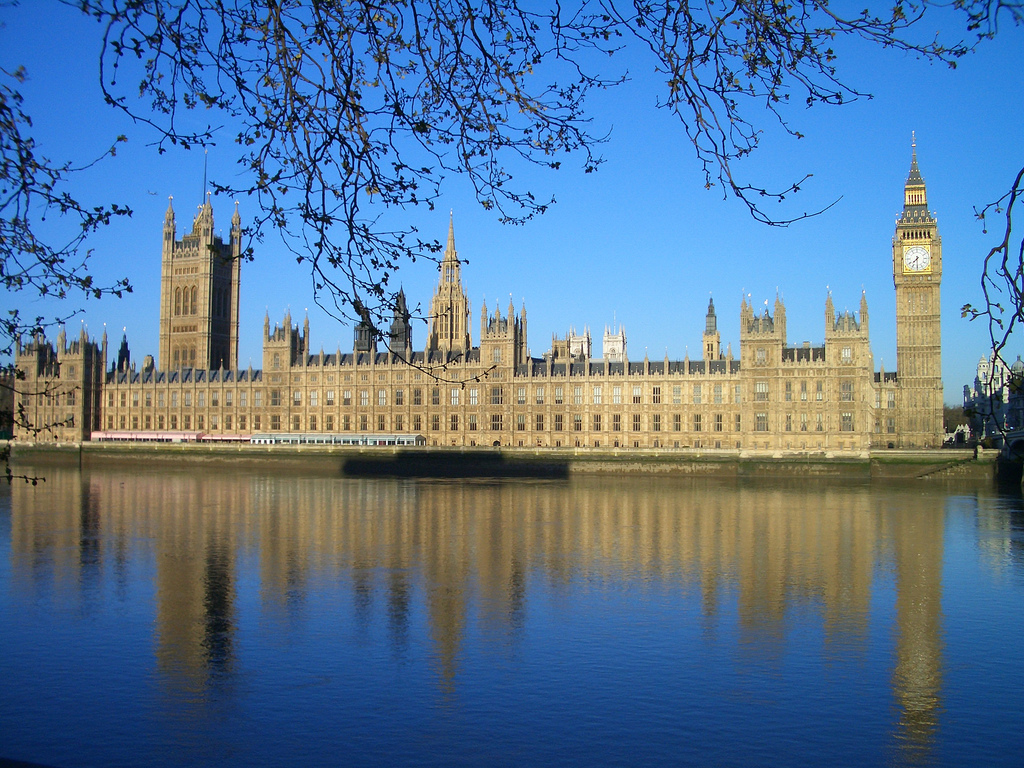 The full statement reads:
"Civil society organisations provide support, advice and services. However, another vital role for the social sector is to amplify the voices of the communities and causes we serve. People and issues that are too often ignored or unheard by those in positions of power. A thriving civil society is an indicator of a healthy democracy.
"For a number of years, civil society organisations have expressed concern that some politicians are seeking to restrict the democratic role of the social sector and that such restrictions demonstrate a shrinking of civic space. The prime minister's decision to suspend parliament for more than four weeks in the lead up to one of the most important national decisions in recent history shrinks the democratic and civic space even further.
"And, in addition proroguing parliament means risking ending the passage of a number of bills that could deliver important change for the people and causes that civil society works on behalf of.
"As leaders of civil society organisations, we are concerned that proroguing parliament to push through a divisive policy risks eroding democratic accountability now and after 31 October.
Full list of signatories
Vicky Browning, chief executive, ACEVO
Caron Bradshaw, chief executive, Charity Finance Group
Kathy Evans, chief executive, Children England
Craig Bennett, chief executive, Friends of the Earth (England, Wales and Northern Ireland)
James Fitzpatrick, director, Joseph Levy Foundation
Tony Armstrong, chief executive, Locality
Jane Ide, chief executive, NAVCA
Anna Feuchtwang, chief executive, NCB
Keith Tyrell, director, PAN UK
Jo Hickman, director, Public Law Project
Juliet Prager, deputy recording clerk, Quakers in Britain
Sue Tibballs, chief executive, Sheila McKechnie Foundation
Rita Chadha, chief executive, Small Charities Coalition