New move to help charities in COVID-19 crisis
As charities face an unprecedented drop in fundraising income caused by the COVID-19 crisis, Quakers in Britain have added their name to the growing list of supporters calling for a temporary increase in Gift Aid.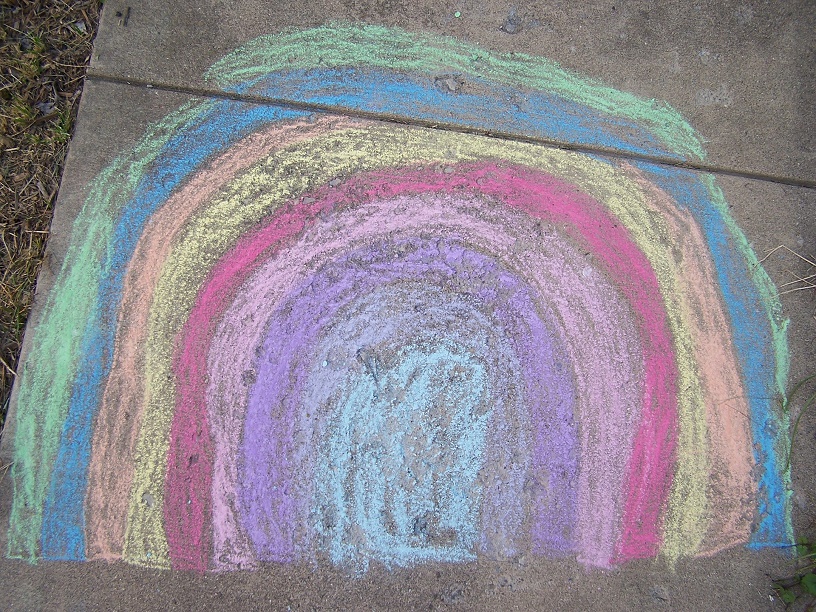 Backed by hundreds of charities, a boost in Gift Aid could mean an additional £450m to help charities continue their vital work – a true lifeline when the services they provide have never been more needed.
Research shows that charities are on average having to plan for a 24 percent loss to their total income for the year ahead which would mean a £12.4bn loss of income if the average was applied to the sector as a whole. The proposed two-year Gift Aid Emergency Relief increase will help ease the biggest financial crisis the sector has ever faced.
The change would mean that a £100 donation from a UK taxpayer would increase to £133.33 for the charity once Gift Aid had been claimed. This compares to £125.00 as is currently the case. The Gift Aid claimed on every eligible donation would increase by one-third, up from the current one-quarter.
The Gift Aid Emergency Relief campaign is led by Charities Aid Foundation, Chartered Institute of Fundraising, National Council for Voluntary Organisations, Charity Finance Group and Charity Tax Group.