Donate
Search
This event has ended.
Yearly Meeting 2018 Young People's Programme
4 - 7 May 2018, Felden Lodge
The deadline for bookings has now closed. The staff contact at this event is Lucy Sam: 07958 009 715

The Young People's Programme (which is part of Yearly Meeting) provides an opportunity for young Quakers aged 11–15 to gather in community with their peers, whilst engaging with Yearly Meeting in age appropriate ways. The event provides space for worship and exploration of concerns that are of importance to Quakers. It will be fun, thought provoking and exciting. The theme for the event will be agreed by the Young People's Programme Arrangements Committee when they meet in December 2017. This will reflect the main Yearly Meeting topics.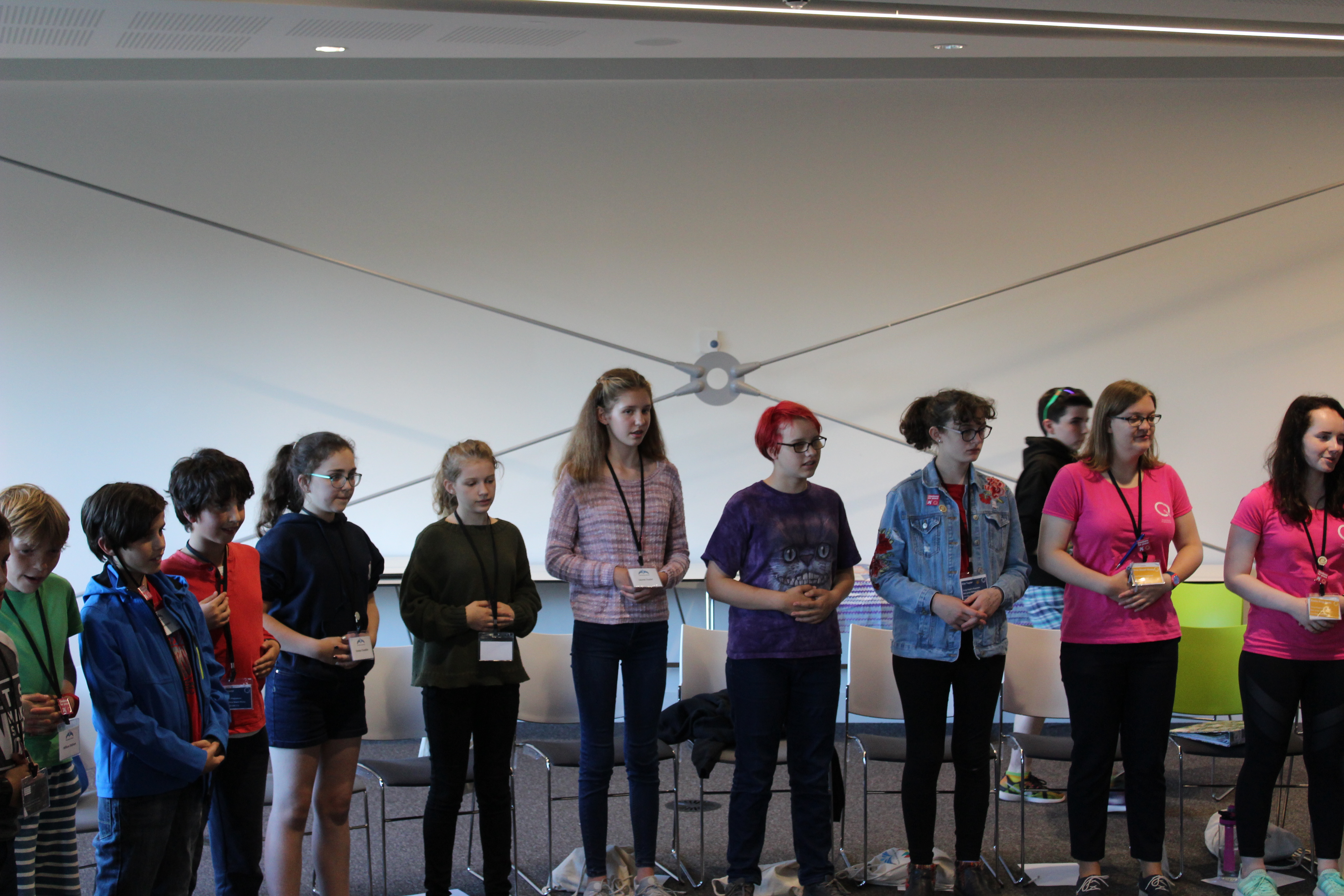 Who: For ages 11 to 15 (born between 01/09/2002 and 31/08/2006) from Britain Yearly Meeting (England, Scotland, Wales, the Isle of Man or the Channel Islands).
Where: This residential event will take place at Felden Lodge, Hemel Hempstead, HP3 0BL and finish at Friends House on the Monday. On the final day the Young People's Programme will join with the Yearly Meeting session at Friends House, London.
Cost: £205 per person (includes food, accommodation, return train travel to Friends House during the event and coach travel from/to Friends House on Friday and Monday). Participants are encouraged to commit to the full residential programme. This ensures a sense of community is formed.
More information
For more information contact:
CYP Administrator
Telephone: 020 7663 1013
Supporting documents