Search
This event has ended.
Spring Series: Online Quaker Youth Groups
19 January - 31 March 2021, On zoom
Two new groups starting January 2021
Aged 14-17, meeting every Tuesday 5-6.30pm from 19 January to 30 March 2021
Aged 11-14 meeting every Wednesday 5-6.30pm from 20 January to 31 March 2021
Mid term break weeks beginning 15 and 22 February.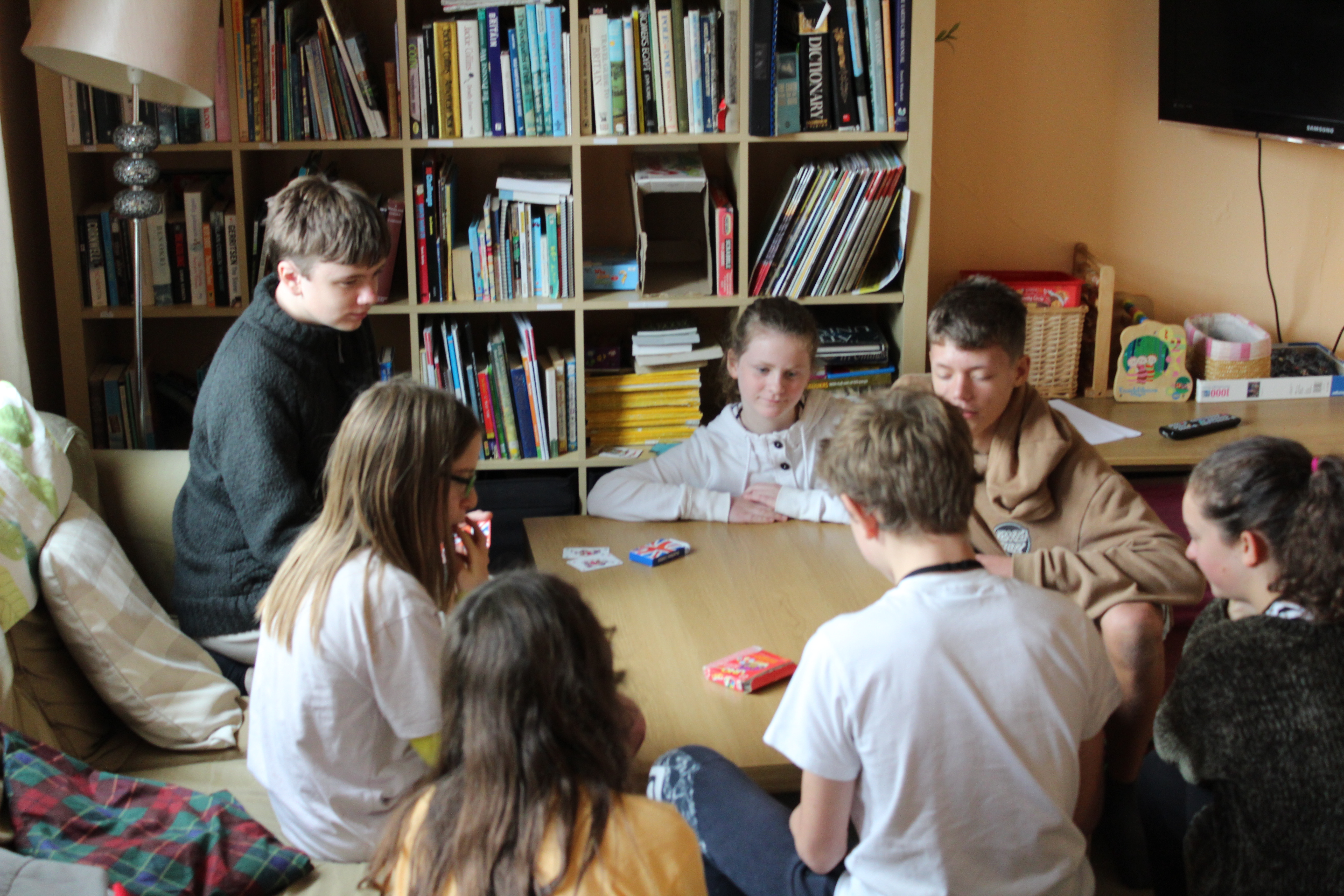 Each group will develop a peer community, bringing together young Quakers from across Britain Yearly Meeting for a combination of fun, worship and discussion.
Previous participants said:
"I enjoyed being able to talk to everyone and the games were fun."
"This is very good fun, I highly recommend it."
"Very refreshing good change of pace."
More information
For more information contact:
Jude Acton
Telephone: 02076631160
Related events