Search
This event has ended.
REFUGEE WEEK: Sanctuary Sunday at Friends House
25 June 2017, London
Refugee Week is the UK's largest festival of arts, education and cultural events to celebrate the contribution of people who have sought sanctuary, and to encourage understanding between communities. To mark the end of the week's discussions and events, Quakers in Britain will host a day of activities at Friends House as follows: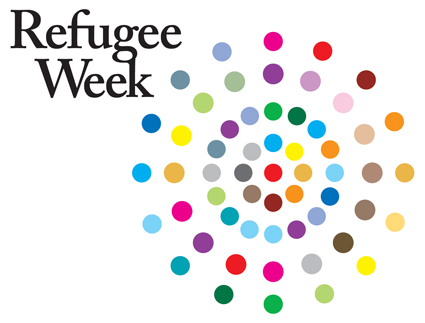 Meeting for Worship
11:00 – 12:00, George Fox Room
Based in stillness and silent waiting, Quaker Meeting gives space and time to listen and reflect.
Challenging Immigration Detention, Panel discussion
13:00 – 15:00, George Fox Room
A panel of experts discuss the immigration detention system and what can be done to challenge it.
RefuTEA
15:00 – 17:00, Friends Hosue courtyard
Newcomers to Britain and longstanding residents drink a cup of tea together. Hosted in partnership with the Refugee Council
About Friends House
Friends House is the central offices of Quakers in Britain, and a popular meeting place for people working for progressive change. It has a Fairtrade café, bookshop, library and prayer room/worship space.
More information
For more information contact:
Tim Gee
Telephone: 020 7663 1096
Related events