Search
This event has ended.
Quaker Youth Work Conference
10 November 2018, Birmingham
This is for those involved in running events with young Quakers aged 11+. Area Meeting CYP Advocates are meeting alongside and will join the conference for some sessions.
The conference provides a networking opportunity for anyone working with young Quakers, including; summer event organisers, committee members, adult volunteers and people working with young Friends in Meetings. Young people involved in planning and running events are welcome to attend.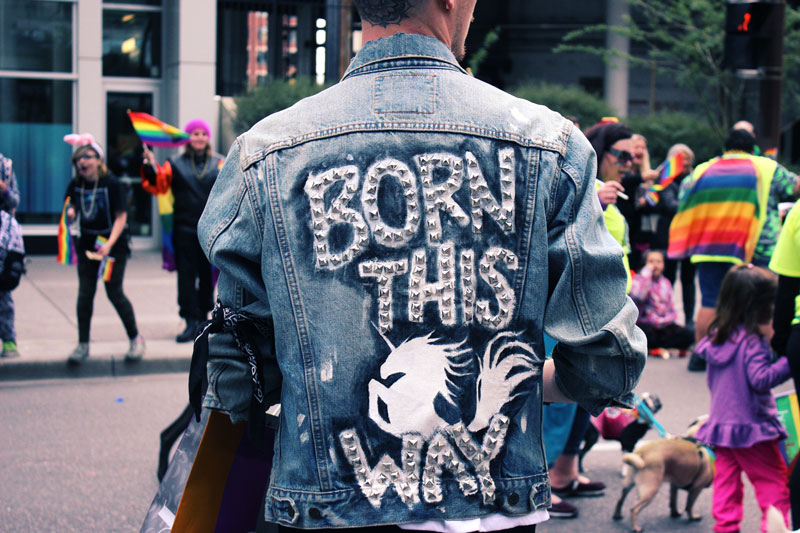 The day will explore gender diversity at Quaker youth events.
Facilitators will be Jan, the National Training Manager for Mermaids, Fred Langridge and a young Quaker who identifies as gender non-binary.
Mermaids www.mermaidsuk.org.uk is a charity which provides support, information and resources to gender diverse children and young people; their families and the professionals with whom they liaise.
This conference is FREE (including lunch). Advanced booking is essential. Closing date: 28 October.

This is a BYM event.
More information
For more information contact:
Lucy Sam
Telephone:
Supporting documents
Related events