Search
This event has ended.
Quaker UN Summer School 2017
2 - 14 July 2017, Geneva
The summer school provides an introduction to the work of the United Nations, as seen through the programmes of the Quaker United Nations Office.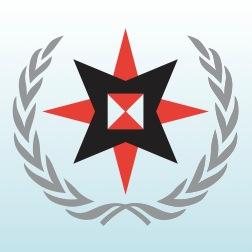 Emphasis is given to formal and informal discussion sessions so that the 25 summer school participants can gain in-depth understanding of the issues at stake and the dynamics that shape work on these issues.
A variety of learning techniques are employed, including lectures, small group discussions, role plays and workshops.
Applications
Please send your completed application and reference forms to Helen Bradford helenb@quaker.org.uk.
Participation in the summer school is not limited to Quakers, although they form the majority of participants. We welcome applications from all nationalities and faith backgrounds.
No formal qualifications are necessary, but an active interest in international affairs is needed, as well as the desire to share understanding with others. English is the working language used throughout the programme, therefore good English is essential for those taking part.
Closing date for applications: 15 March 2017

For more information about the work of QUNO visit: www.quno.org
More information
For more information contact:
Helen Bradford
Telephone: 020 7663 1071
Supporting documents
Related events