Donate
Search
This event has ended.
Quaker Question Time with John Bird
16 September 2021
A chance for Friends to hear from John Bird, founder of The Big Issue Group and member of the House of Lords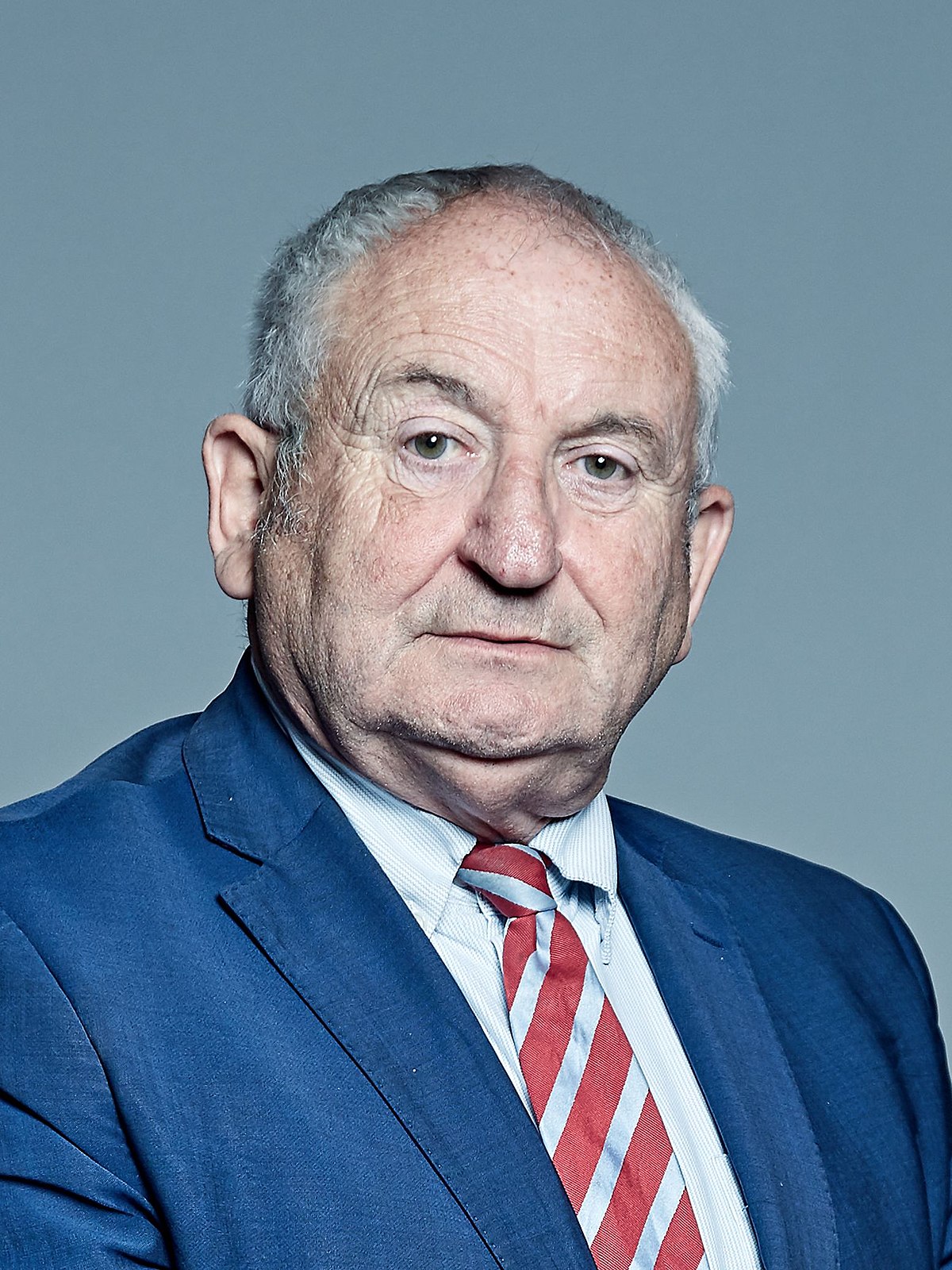 Quakers in Britain invite you to Quaker Question Time, where Friends can hear from John Bird and have a discussion about the wellbeing of future generations.
John Bird, The Lord Bird MBE was born into poverty and brought up in care. His life journey has included spells as a prisoner, artist and printer. Now an activist, publisher and Crossbench member of the House of Lords, John is the driving force behind The Big Issue Group, which includes the world's most successful street magazine, The Big Issue, and its social investment arm, Big Issue Invest. John has a record of using enterprise as a force for social change in dismantling the root causes of poverty. In parliament, he focuses on poverty and homelessness prevention and protecting the rights of future generations.
On 16 September, John will give us an outline of his campaign to pass Wellbeing of Future Generations Bill in the UK parliament, and then Friends will have the opportunity to discuss the issues raised.
Join us for the third in a series of Quaker Question Time events designed to enable Friends to engage with politicians and activists from a wide range of backgrounds. It promises to be an interesting and enjoyable evening.
If you have any queries or would like to submit a question in advance, please email politics@quaker.org.uk
More information
For more information contact:
Grace Da Costa
Telephone: 020 7663 1138
Related events