Search
This event has ended.
Quaker Activist Gathering 2017
14 October 2017, LIFT Islington
The booking form is closed, but there are still places left so you can turn up for the start of the day 10:00 and fully join in.

What does our Quaker faith prompt us to do in the world?
Join Quaker Peace & Social Witness and US Friend and activist George Lakey for a day of sharing, workshops, networking, and movement-building.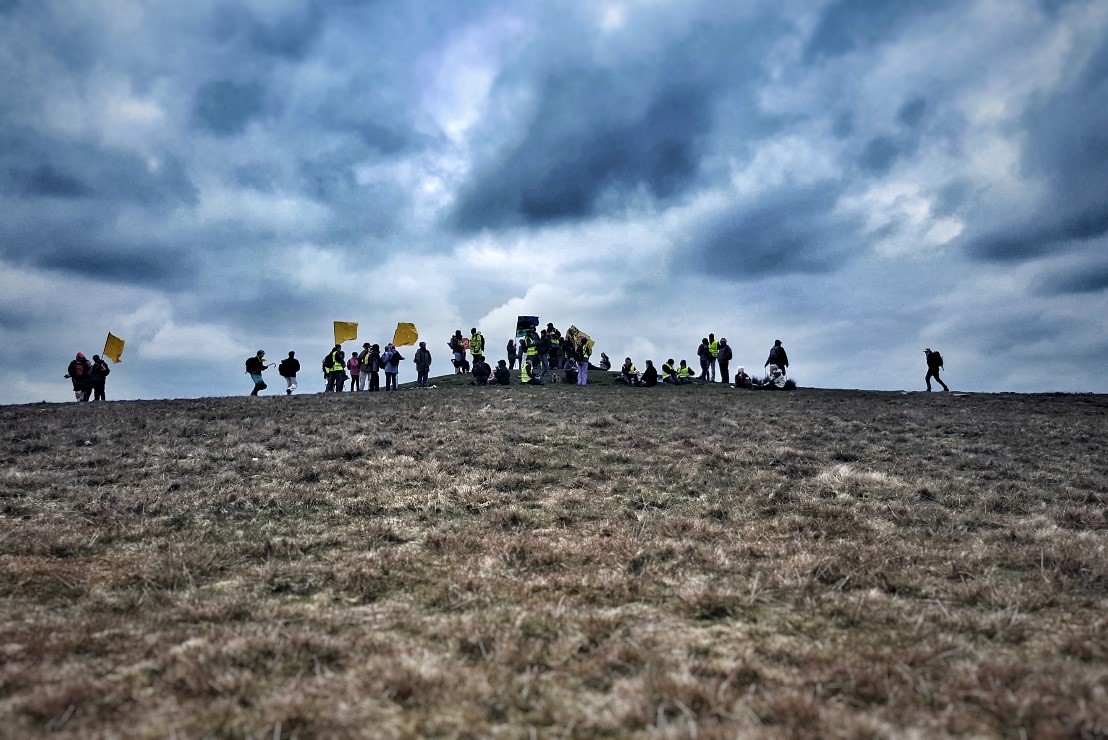 An action-focused day for Friends who identify as activists, framed in worship. An opportunity to meet with others, connect, learn, plan and be energised and inspired.

Registrations for this free event have now opened - please find the booking link via the 'Register your place' button on this page. Please let us know if you are coming, it will help us if you register before 2 October.
If you are only interested in the evening book launch of George Lakey's Viking Economics, please register through the Quaker Centre Bookshop's pages this autumn.
Workshop options
Getting our messages across
Moving beyond vigils
Acting as allies
Burnout and sustaining ourselves
Getting crafty with our activism
For Friends who might otherwise be unable to attend, there is a limited amount of money available to support with travel costs – available on a first-come, first-served basis. Please contact Kristin at BYMEvents@quaker.org.uk to discuss your needs, and be advised that we'll offer these on a case-by-case basis. If you know of any Friends who might be in this position, please do forward this information on.

More information
For more information contact:
Kristin Skarsholt
Telephone: 020 7663 1121
Related events