Donate
Search
This event has ended.
Peace at the heart launch
11 May 2022, Online
A new report from Quakers in Britain

Join the launch of the report, Peace at the heart: A relational approach to education in British schools.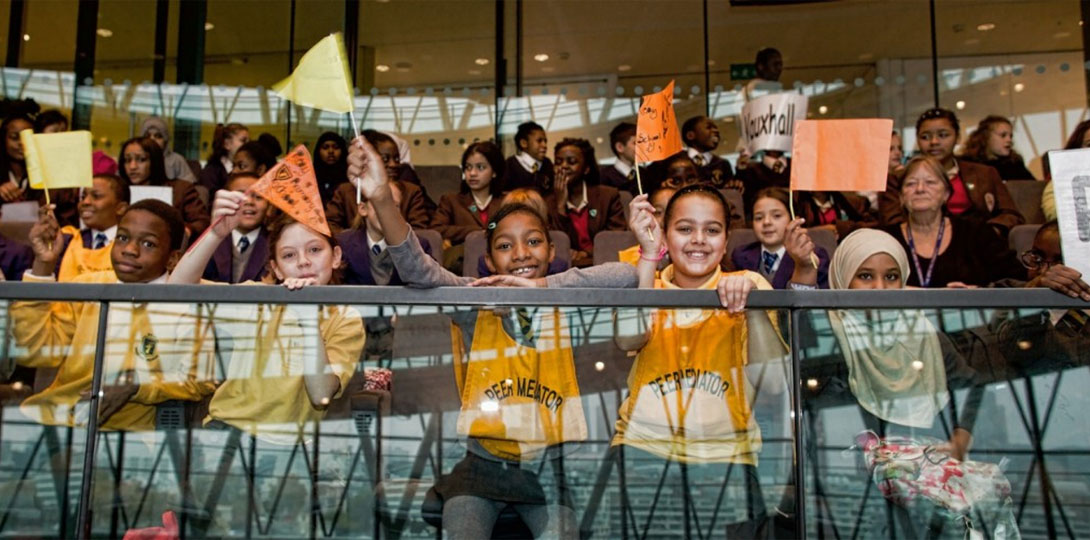 In this online event, join the Peace Education team from Quakers in Britain to unpack the case for a relational approach at every level.
We'll hear from educators leading this work in British schools, and see examples of peace education in action.
More information
For more information contact:
Ellis Brooks
Telephone:
Related events