Donate
Search
This event has ended.
"Living our Beliefs" Event
9 July 2016, London
A one day event for Quaker Youth/Link Groups to come together to worship and explore their personal and shared journeys in Quakerism. The day will be linking to the Living our Beliefs publication for young Quakers.
Youth Link/Group coordinators are invited to bring a group of young people aged 12 to 18 from their Quaker meeting or youth/link group.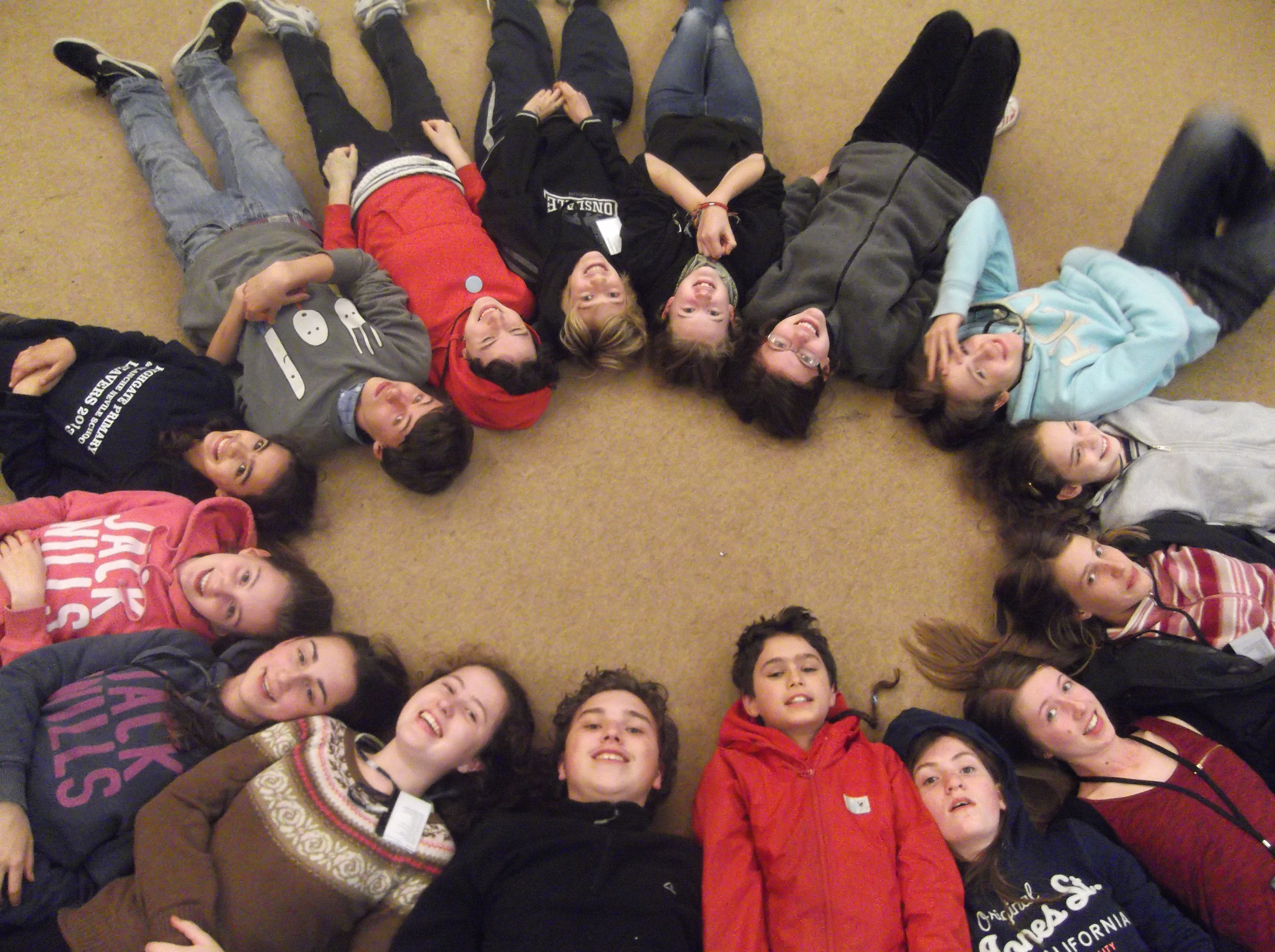 Programme
The event will start at 12:00 with worship, games and setting the theme for the day.
After lunch there will be a number of sessions, which will provide opportunity to explore things such as Meeting for Worship, faith in action, and how we can live our beliefs in the world.
We hope the day will support Quaker link/youth groups and their coordinators to network and join together.
How to book

If you would like to bring a group of young Quakers ages 12 to 18, to participate in this event, youth/link group coordinators should contact the CYP Administrator at Friends House, cypadmin@quaker.org.uk or 020 7663 1013 before 18 May 2016. Please give details of the number of young people and adults you are expecting to bring.

Closer to the event we will ask for detailed information about the young people attending, including precise numbers, gender, ages, and any accessibility needs. During the day you will be responsible for the young people you accompany.
Cost

This event is free and includes afternoon refreshments.
What to bring
Please bring a packed lunch.
More information
For more information contact:
CYP Administrator
Telephone: 020 7663 1013
Supporting documents
Related events