Search
Live Adventurously
25 - 27 July 2018, London
Live Adventurously is a fun filled, action packed residential event for 8-11 year olds who are linked to a Quaker meeting and gives children the chance to try all sorts of adventurous activities.
There will be fun, games, a chance to make new friends, worship and thinking about what it means to 'live adventurously' as a Quaker.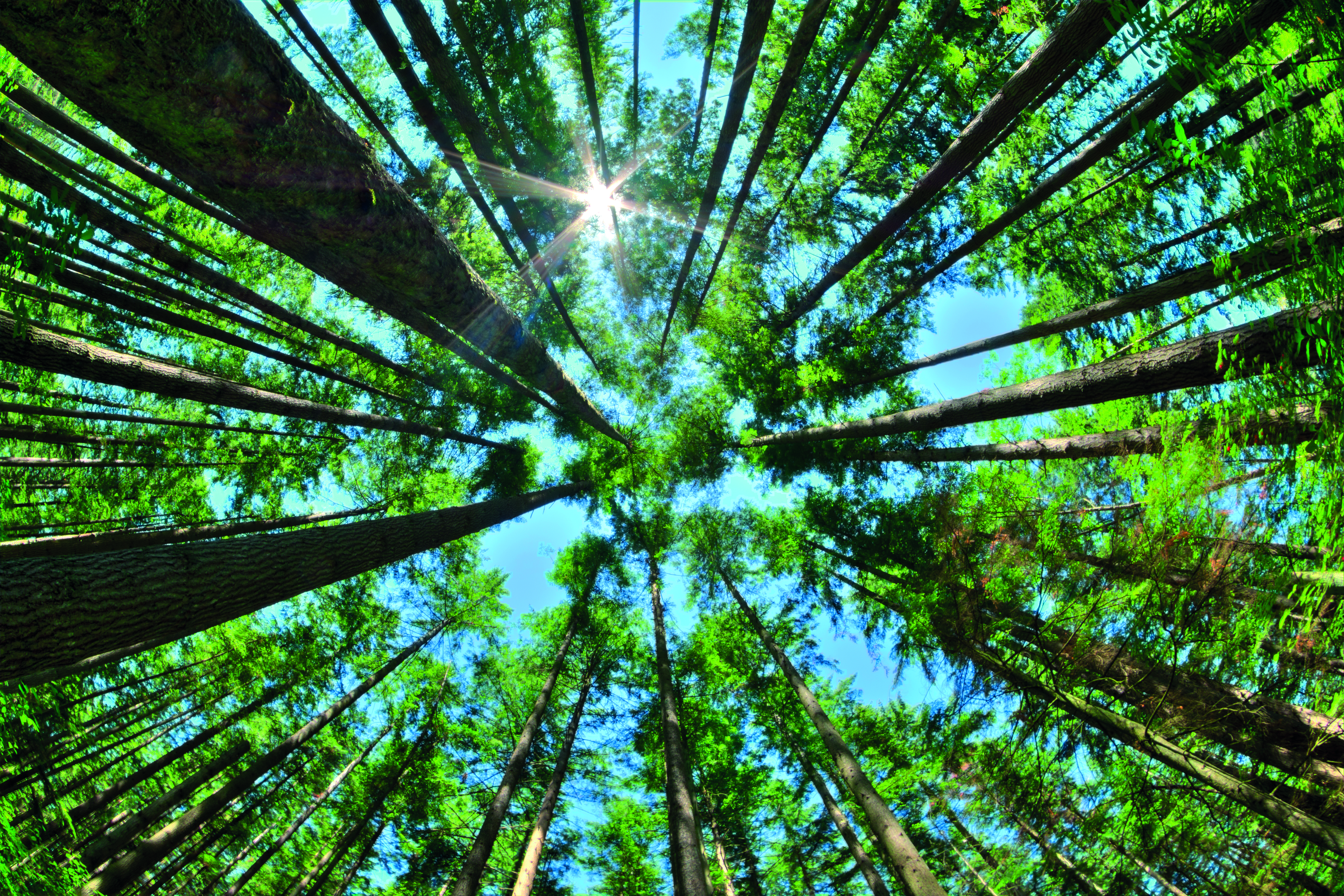 The cost is £80 per person which includes travel from Friends House, all food and activities at the centre.
You can book online through the 'Register your place' button or by contacting the Children and Young People's Team administrator at cypadmin@quaker.org.uk or on 020 7663 1013.
The event begins at 5pm (with the coach departing from Friends House at 4pm). The event ends at 1.30pm (with the coach arriving back at Friends House at 2.30pm)
Bookings close on Friday 22 June 2018.
More information
For more information contact:
Mel Cook
Telephone: 020 7663 1013
Supporting documents
Related events