Donate
Search
This event has ended.
Housing and Inequality - What canst thou do?
20 February 2016, London
A day conference organised by London Quakers to discuss the housing crisis. The day is open to all and is free. Bring your F/friends.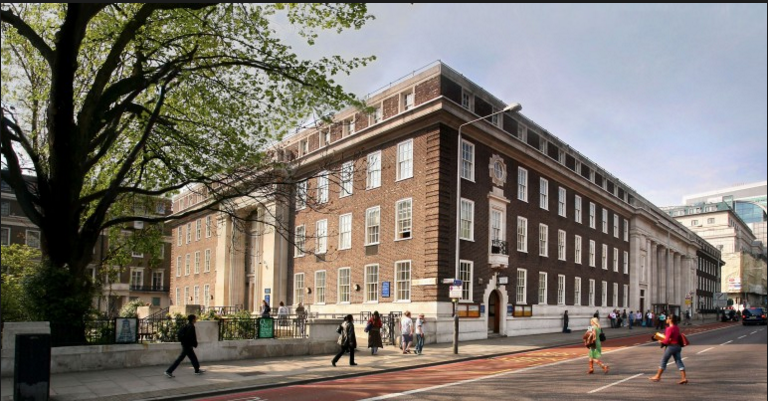 A day to respond to the Housing Crisis. A keynote speech given by Lord Robert Kerslake in the morning will be followed by workshops in the afternoon including sessions on Homelessness, Being an Ethical Landlord, Lobbying, and how individuals and groups can help in various ways.
For those who are not Quakers, you're very welcome to join us for this day and for subsequent events on this theme. Friends House is a major venue for meetings, with professional staff supporting and coordinating events.
Minute 25 of BYM 2015: "...There is a continuing housing crisis in this country and inequality in housing is a highly visible and damaging symptom of injustice in our society ... The problem is not an insoluble one and our voices can be heard."
Morning – general session in The Light
BYM's concern about housing and inequality – Paul Parker
The housing scene in Britain – an overview
Concerns about Right to Buy – Lord Robert Kerslake
Afternoon – workshops in Bloomsbury and Endsleigh rooms
Housing the homeless
Encouraging ethical landlords Creating new housing stock
Lobbying and activism – what are the approaching issues and directions?
Responding to specialist needs
Nuts and bolts
No fee, but registration requested. Use the Eventbrite booking link (the 'Register your place' button) or if you want to express workshop preferences, a registration form can be downloaded (see below)
We expect the Quaker Cafe and Restaurant will be available for lunch

More information
For more information contact:
Fred Ashmore
Telephone: 07976299721
Supporting documents
Related events