Search
Helping clients reduce energy costs
24 September 2020, Online
According to Ofgem, the average UK household spends around £1,254 a year on energy - making it one of the biggest annual living costs.
With families spending more time at home due to the coronavirus pandemic, there are some simple ways to help them to make significant savings on energy bills.
New online workshop - £40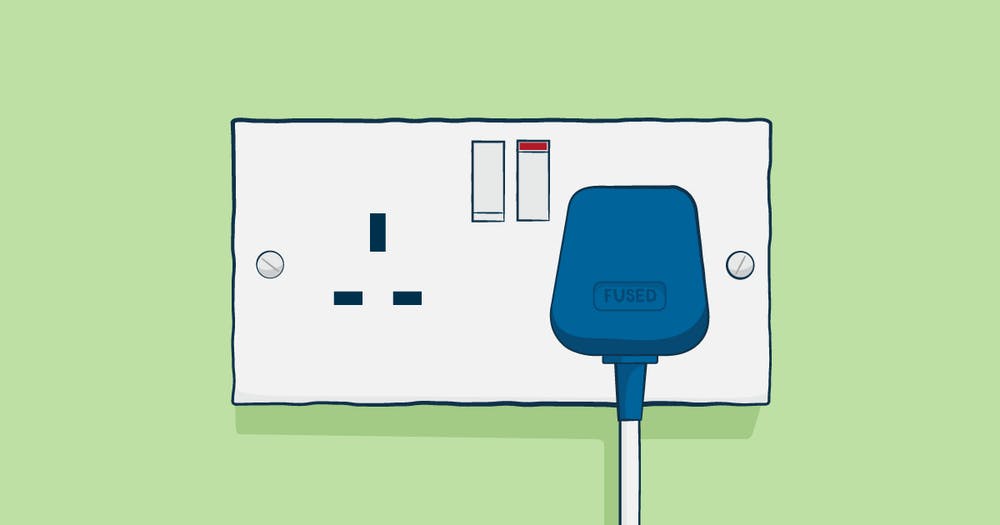 Made of Money has supported thousands of people across the UK. Our expert trainers don't just "talk the talk" - our training is informed through real experience. Our front line work with individuals and families provides a direct insight into the everyday experience of those managing on low incomes.
What is covered in this training?
Understand how to reduce energy use and save money at home
Understand how to switch energy suppliers
Understand how gas and electricity usage is priced
Know the difference between different types of tariff
Understand the various meter types and learn more about smart meters
Know about the running costs of various electrical household appliances
Be aware of some of the grants and schemes available to support people with their energy costs
Know where to signpost clients who are in debt
Is this right for my organisation?
Improved financial capability for your staff and clients impacts their wellbeing, but also your bottom line. Made of Money is right for the following types of organisations:
Housing associations
Statutory agencies providing frontline services
Support and advice organisations
Community groups and charities
Adult education providers and apprenticeship schemes
More information
For more information contact:
Quaker Social Action
Telephone: 02089835030
Related events