Search
This event has ended.
Godly Play / Faith & Play Storytelling Workshop
9 March 2019, Beaconsfield, Buckinghamshire
This training day considers an approach to storytelling known as 'Godly Play', which puts children's responses at the heart of the experience. The workshop will explore the place of theological reflection in our work with children and offer the opportunity to experience and try out Godly Play stories and explore the Faith and Play Quaker stories.
The cost of the workshop is £5 per person payable on the day. A light lunch and refreshments will be provided.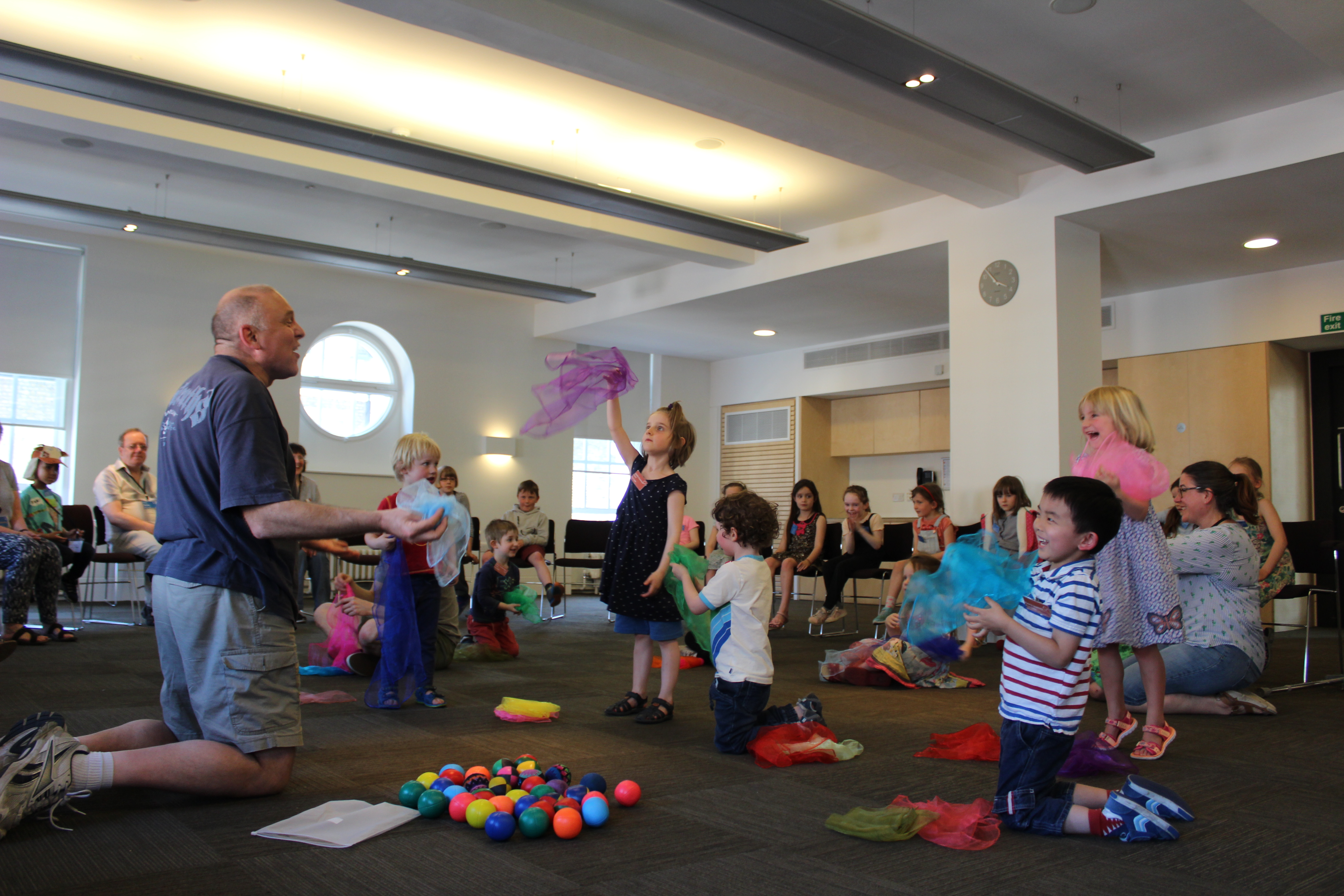 The aims of the workshop are:
To facilitate learning about the meaning of 'theological reflection.
To enable an exploration of the use of story for theological reflection and journeying with children using the Godly Play framework.
To provide opportunities for participants to have a go at the process of sharing in experiential theological reflection.
The workshop include:
Understanding the place of theological reflection in Quaker children's work.
Being able to recognise and use the methods of theological reflection as practiced in the Godly Play storytelling process.
Ways to access Godly Play / Faith and Play stories, resources and support to help develop storytelling practice.
More information
For more information contact:
Aleksandra Zawadzka
Telephone: 02076631013
Related events