Search
This event has ended.
Facilitation and Leadership
27 October - 15 December 2020, Online
An online series, for 16 to 21-year-olds. For those new to facilitation and those with previous experience. This is a great opportunity for those interested in facilitation. You'll have the chance to try out practical skills as well explore ideas about groups and being a facilitator.
"I expected to develop skills to facilitate and I think I have as I now know more methods..."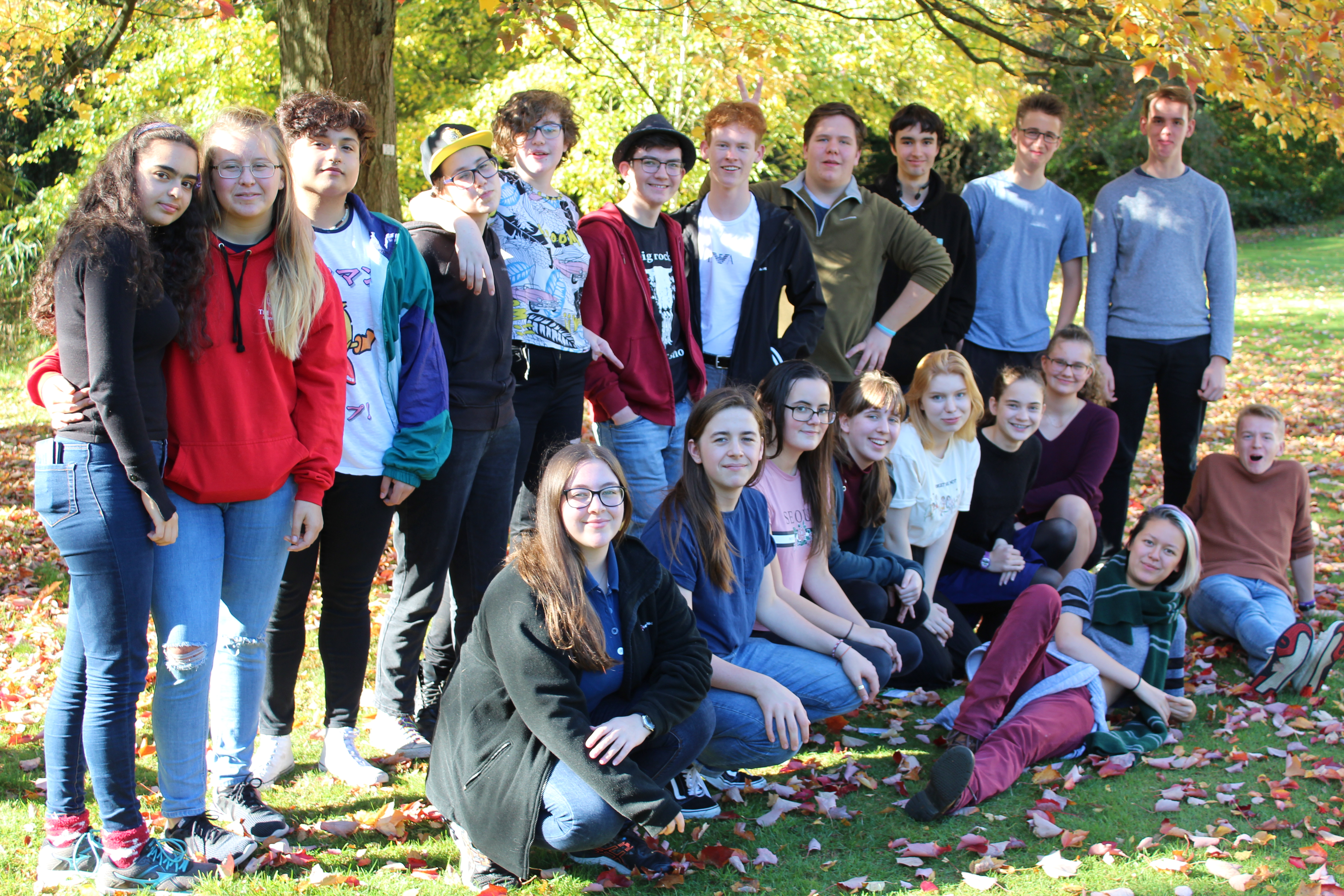 We will look at how to build community in the groups we are part of and how to reflect Quaker beliefs, values and practices in our facilitation.
From 6:30pm to 8:30pm, every Tuesday, from 27 October to 15 December 2020 (no session 17 November).

Please book your place by Monday 19 October.

For more information, please see the attached flyer.
More information
For more information contact:
Cat
Telephone: 07958009744
Supporting documents
Related events